"Get Out the Vote" letter writing party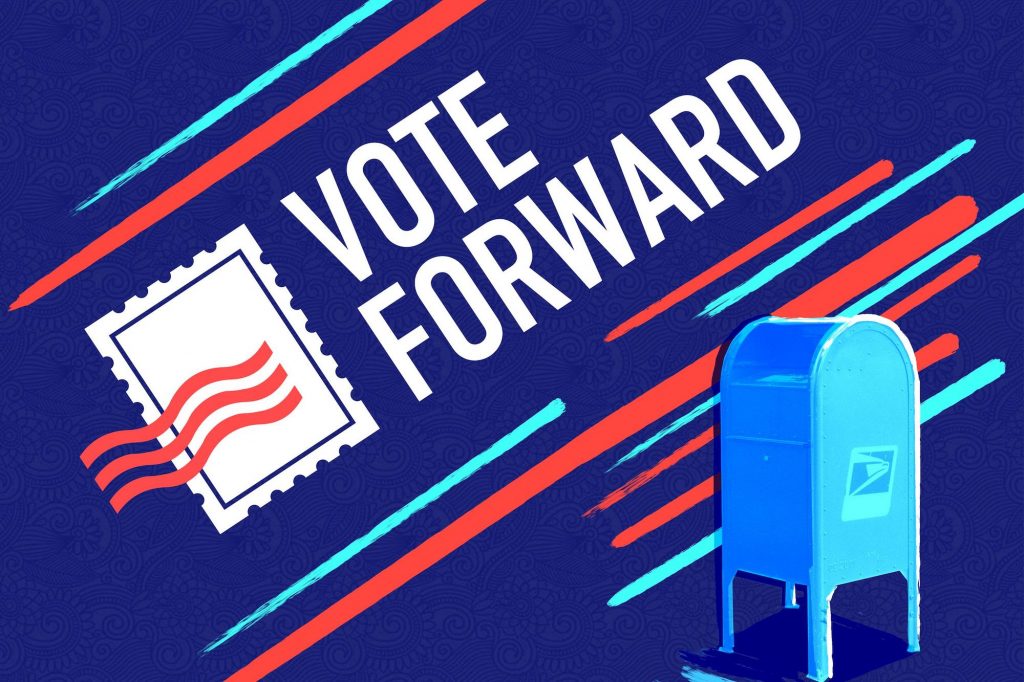 Help Portland JACL Get Out the Vote!
Join the Portland JACL Advocacy Committee on Saturday, October 17th at 1:30 PM for a virtual "Get Out The Vote" letter writing party. Portland JACL will be joining the nationwide effort to get more underrepresented voters to cast a ballot in the upcoming election.
You can join us by establishing an online account on votefwd.org. Even if you can't join the virtual event on October 17th, you can still participate by going to votefwd.org and adopting voters through one of their 'social campaigns'.
Questions? Contact us at contact@pdxjacl.org.  If you need stamps and to RSVP, please complete the event sign-up form at https://tinyurl.com/JACLGOTVParty
Follow us on Facebook and Instagram to learn about new events from our chapter.