Founded in 1929, the Japanese American Citizens League is the oldest and largest Asian American civil rights organization in the United States. A membership-driven national organization whose mission is to promote and uphold human and civil rights, and to promote and preserve the cultural heritage and values of Japanese Americans.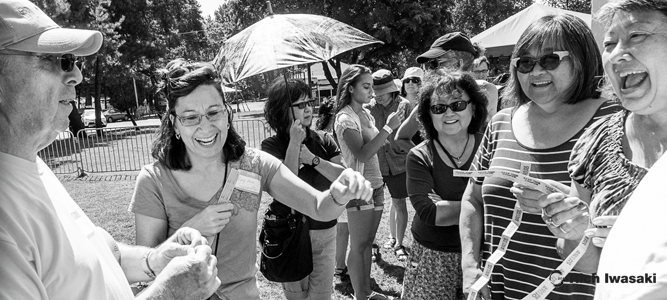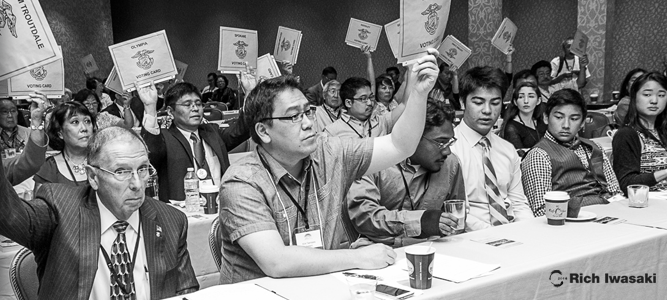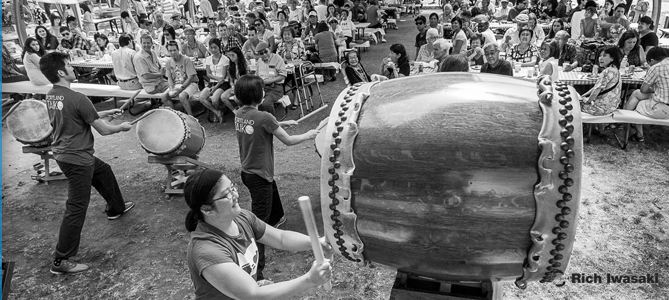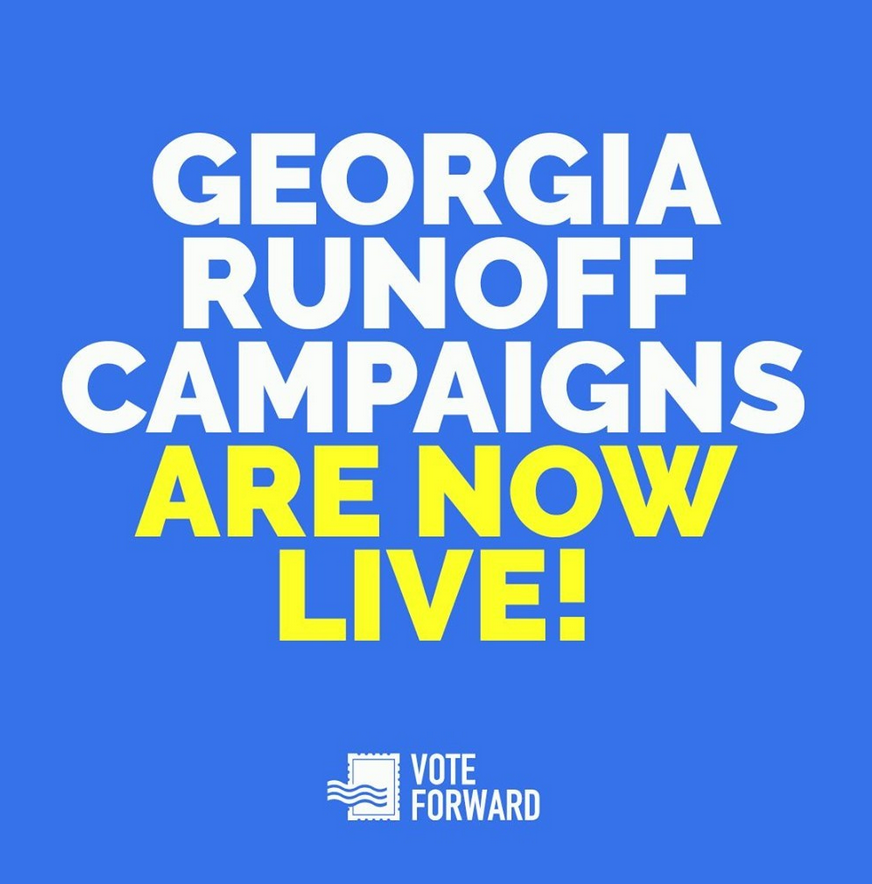 Help Portland JACL Get Out the Vote in Georgia!
Join the Portland JACL on Sunday, December 6 at 10:00 AM for a virtual "Get Out The Vote" letter writing party. Portland JACL will be joining the nationwide effort to encourage underrepresented voters in Georgia to cast a ballot in the upcoming Georgia run-off election.
You can join us by establishing an online account on votefwd.org. Even if you can't join the virtual event on December 6, you can still participate by going to votefwd.org and adopting voters through one of their 'social campaigns'.
Please complete the event sign-up form to request stamps and to RSVP.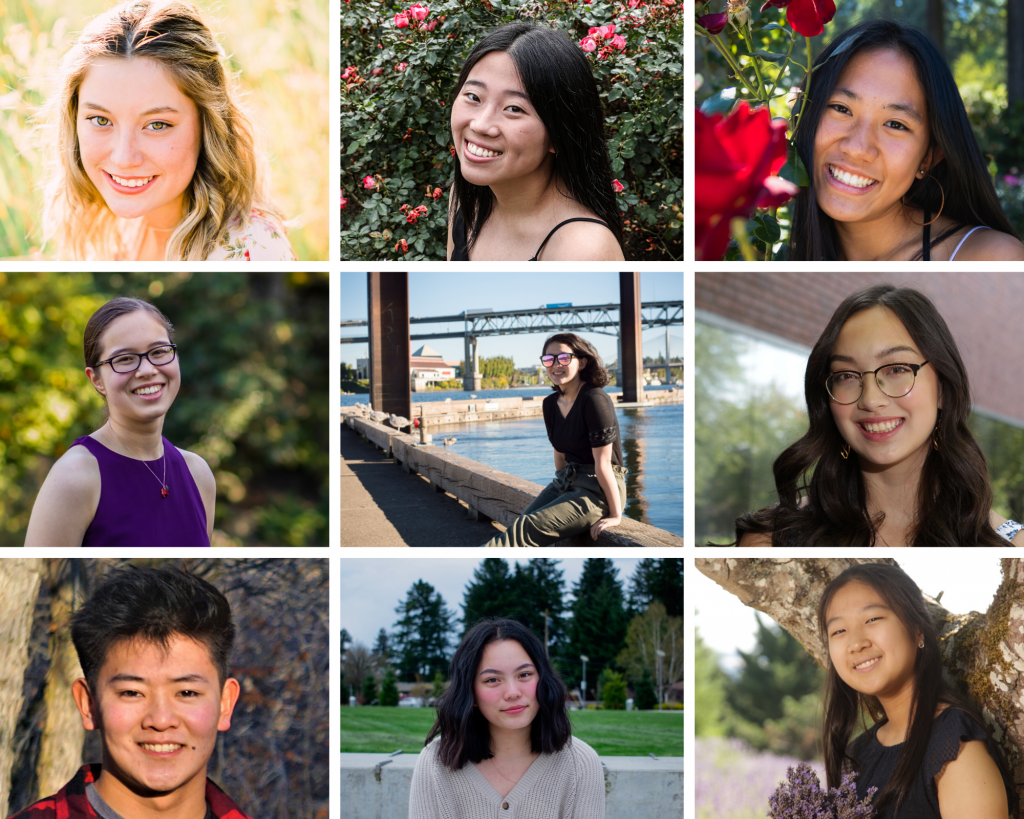 Latest News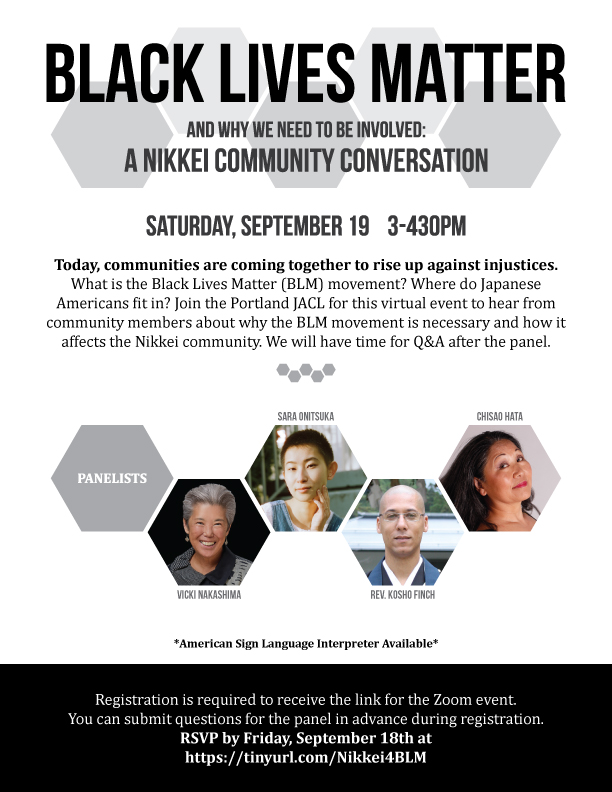 Black Lives Matter
And Why We Need to be Involved: A Nikkei Community Conversation
This event was recorded and is now up on our Facebook.