Founded in 1929, the Japanese American Citizens League is the oldest and largest Asian American civil rights organization in the United States. A membership-driven national organization whose mission is to promote and uphold human and civil rights, and to promote and preserve the cultural heritage and values of Japanese Americans.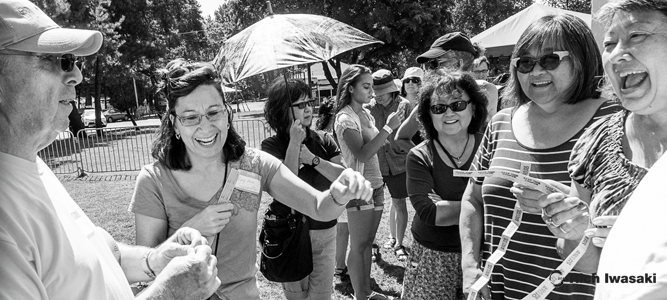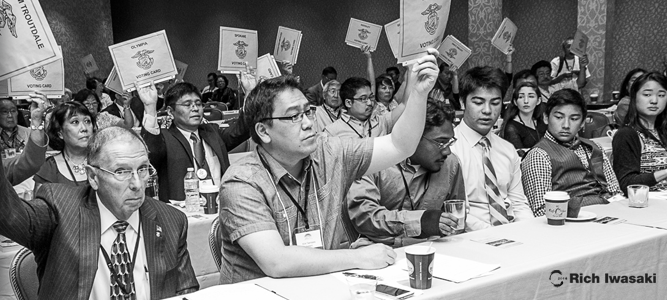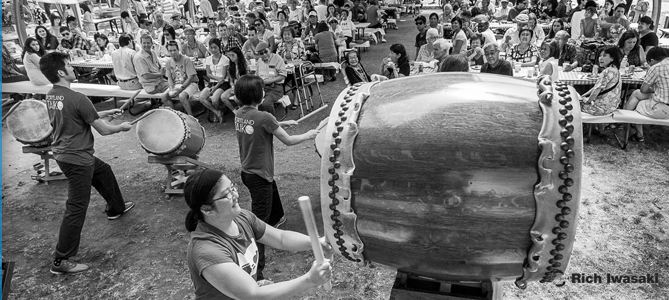 Latest News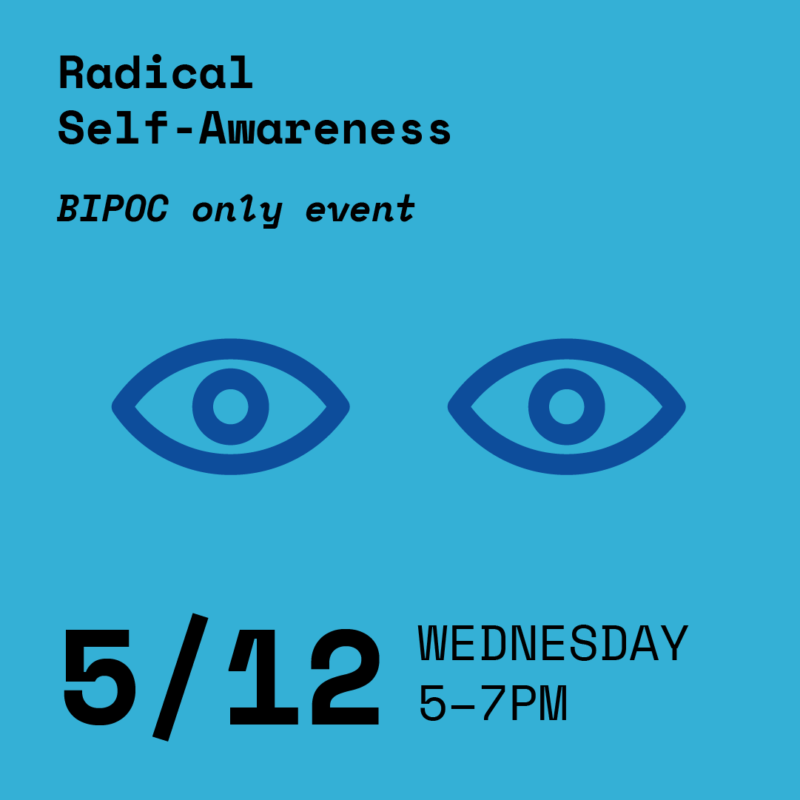 Liberation in Practice: Anti-Racism Workshops for APIHM
This May, the BIPOC community is invited to join APANO to dive deep with leading social justice experts and community-based organizations to expand our knowledge of anti-racism in theory, work, and practice.
Portland JACL is honored to work with APANO on the May 12 workshop dealing with the model minority myth. Check out the full schedule and sign-up!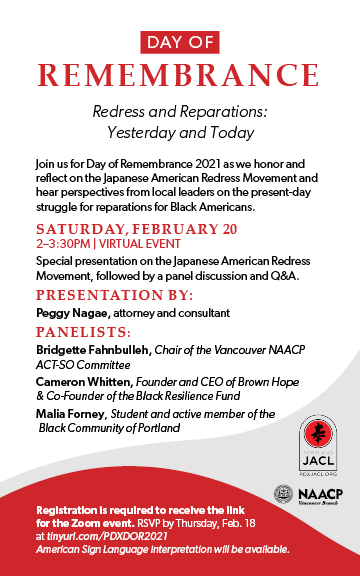 Portland JACL 2021 Day of Remembrance Event
On February 20, we partnered with Vancouver NAACP to put on the virtual event Day of Remembrance 2021 "Redress and Reparations: Yesterday and Today". If you weren't able to attend live, you can watch the event recording.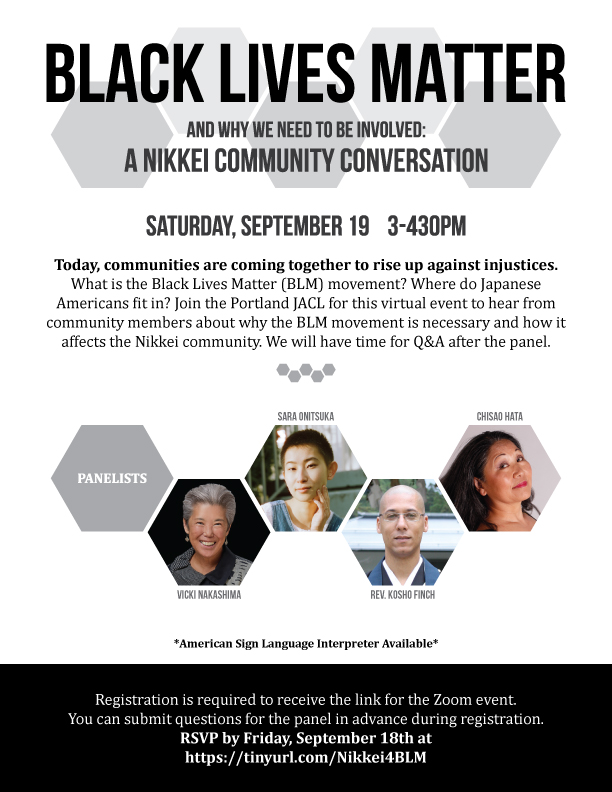 Black Lives Matter
And Why We Need to be Involved: A Nikkei Community Conversation
This event was recorded and is now up on our Facebook.