Founded in 1929, the Japanese American Citizens League is the oldest and largest Asian American civil rights organization in the United States. A membership-driven national organization whose mission is to promote and uphold human and civil rights, and to promote and preserve the cultural heritage and values of Japanese Americans.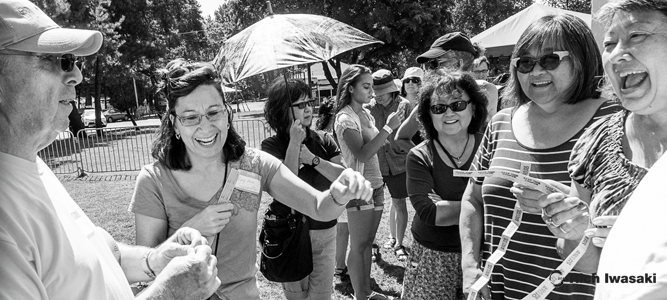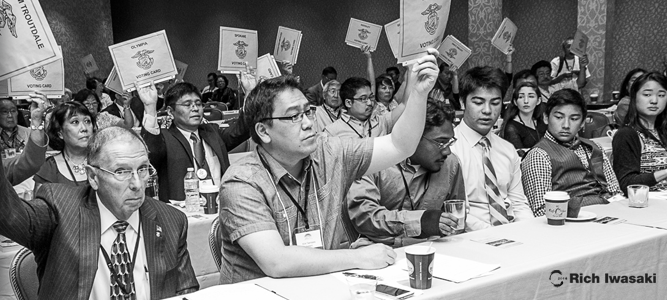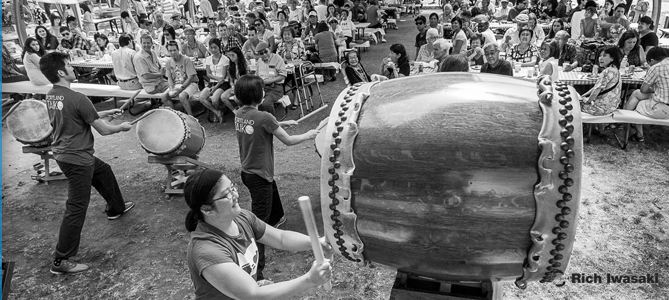 Latest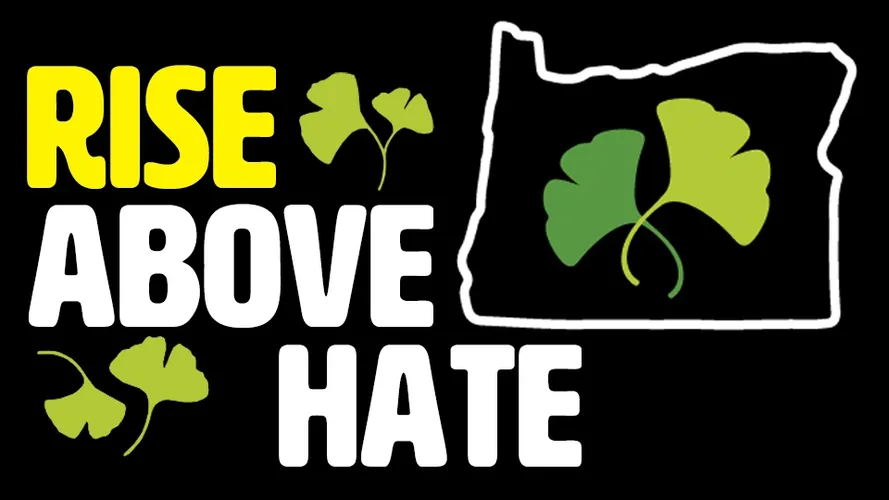 Oregon Rises Above Hate
Saturday, May 14
Join together to celebrate Asian American Pacific Islander Heritage Month and the AANHPI (Asian, Asian American, Native Hawaiian, Pacific Islander) community, its resilience, and commit to combat the continued rise anti-Asian hate.
In-person and Livestream on oregonrisesabovehate.com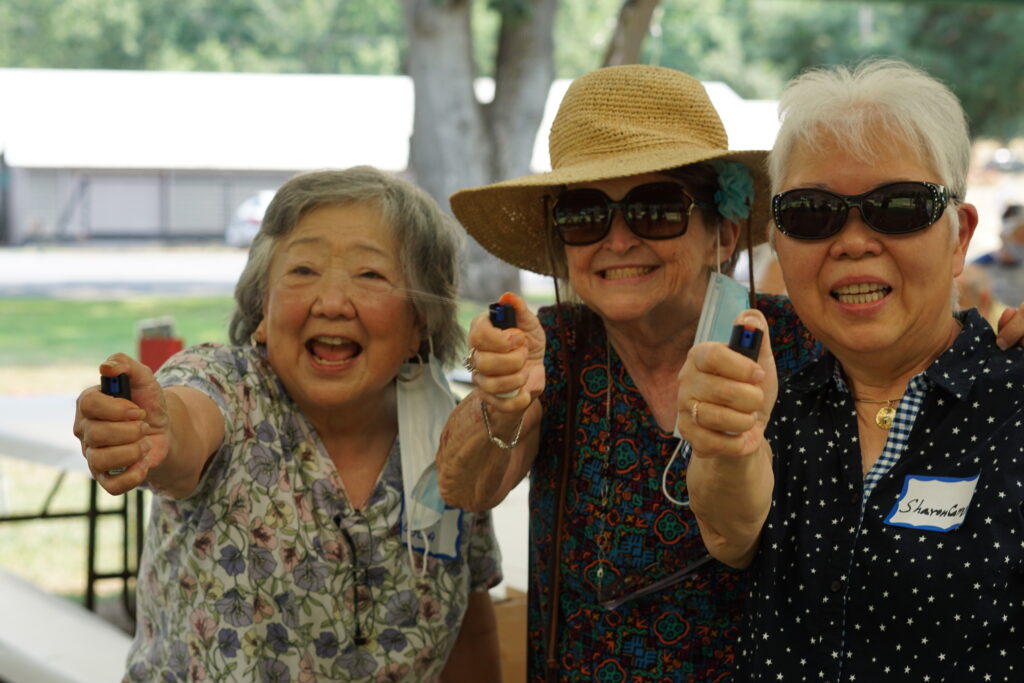 With COVID 19 mandates being lifted we are offering a training to help ease back into the world with confidence. With a generous grant from the JACL Legacy Fund we will be hosting an in-person program about personal safety and situational awareness which will include training in the use of personal alarms and pepper spray.
Please join us to help build the safety and confidence of our community.
Sunday, May 22, at Oregon Buddhist Temple, 3720 SE 34th , Portland, from 1-3pm
Cost: Free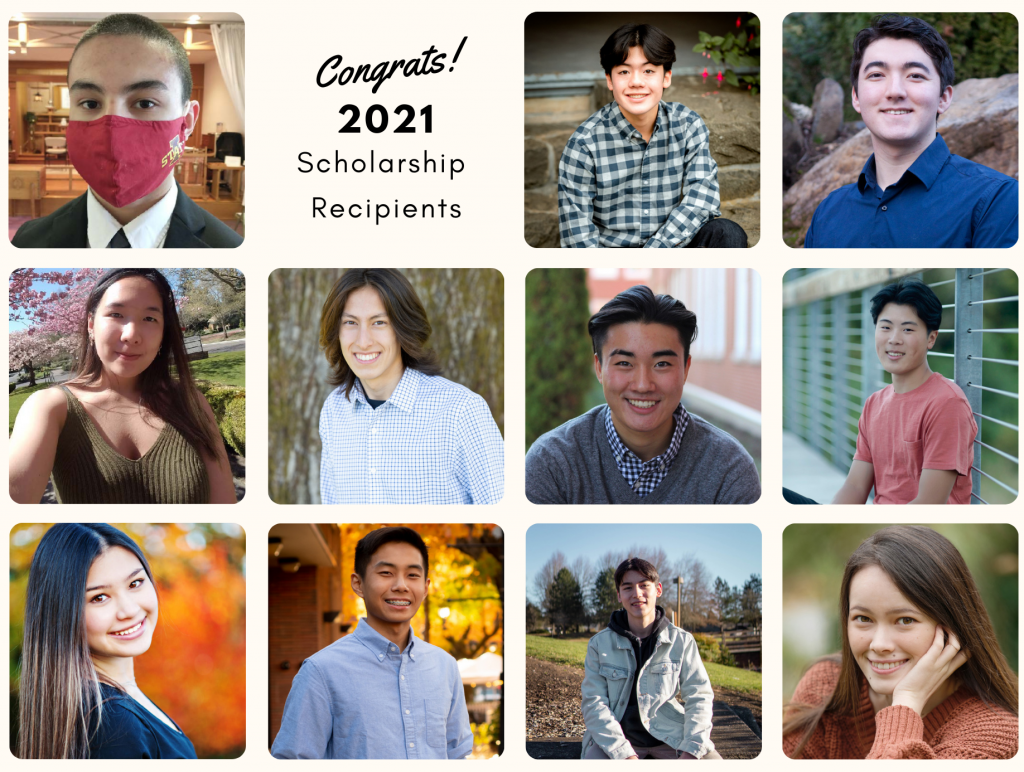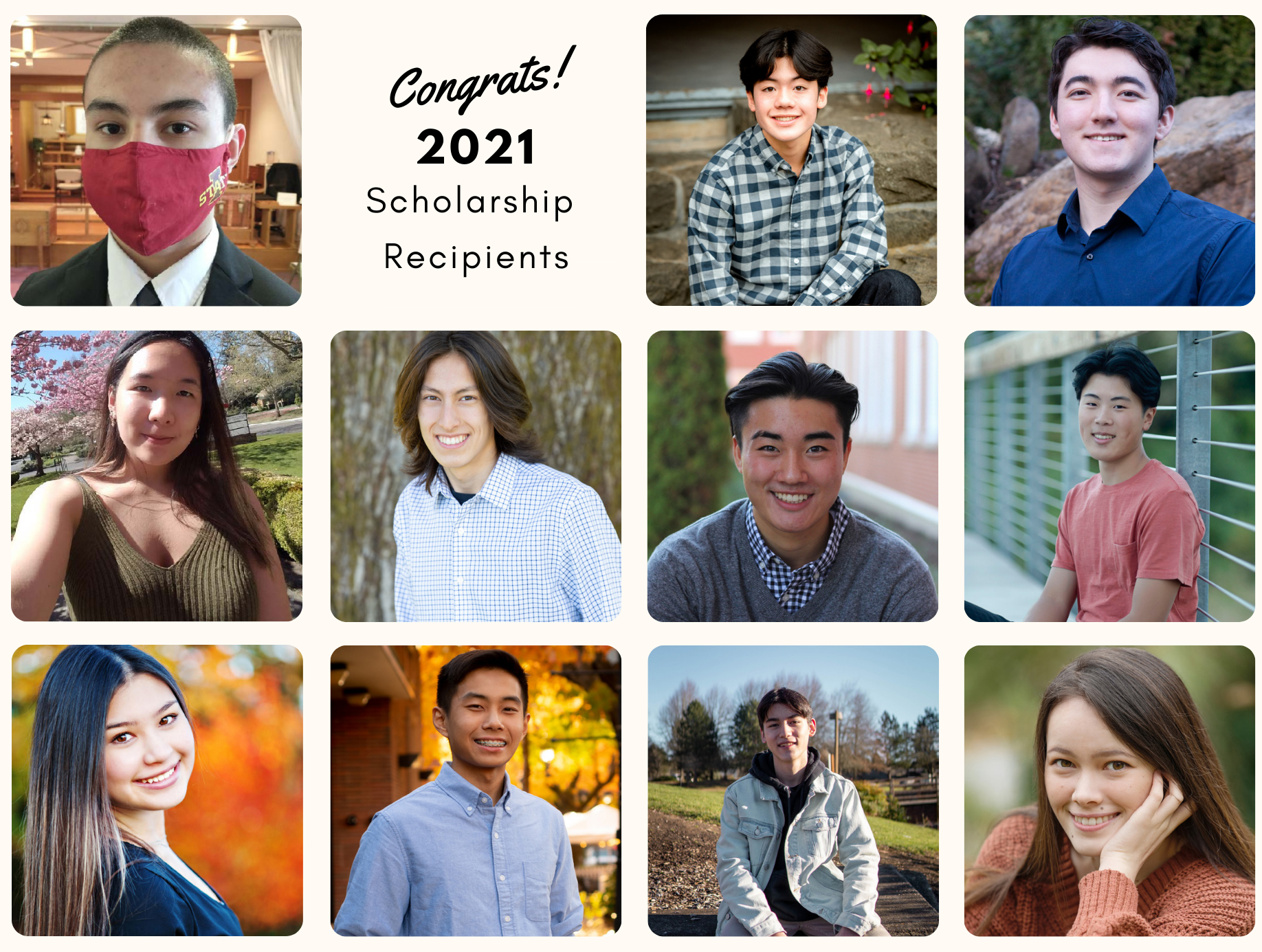 2021 Scholarship Recipients
Congratulations to the Japanese Community and Henjyoji Art Award recipients!
.