Founded in 1929, the Japanese American Citizens League is the oldest and largest Asian American civil rights organization in the United States. A membership-driven national organization whose mission is to promote and uphold human and civil rights, and to promote and preserve the cultural heritage and values of Japanese Americans.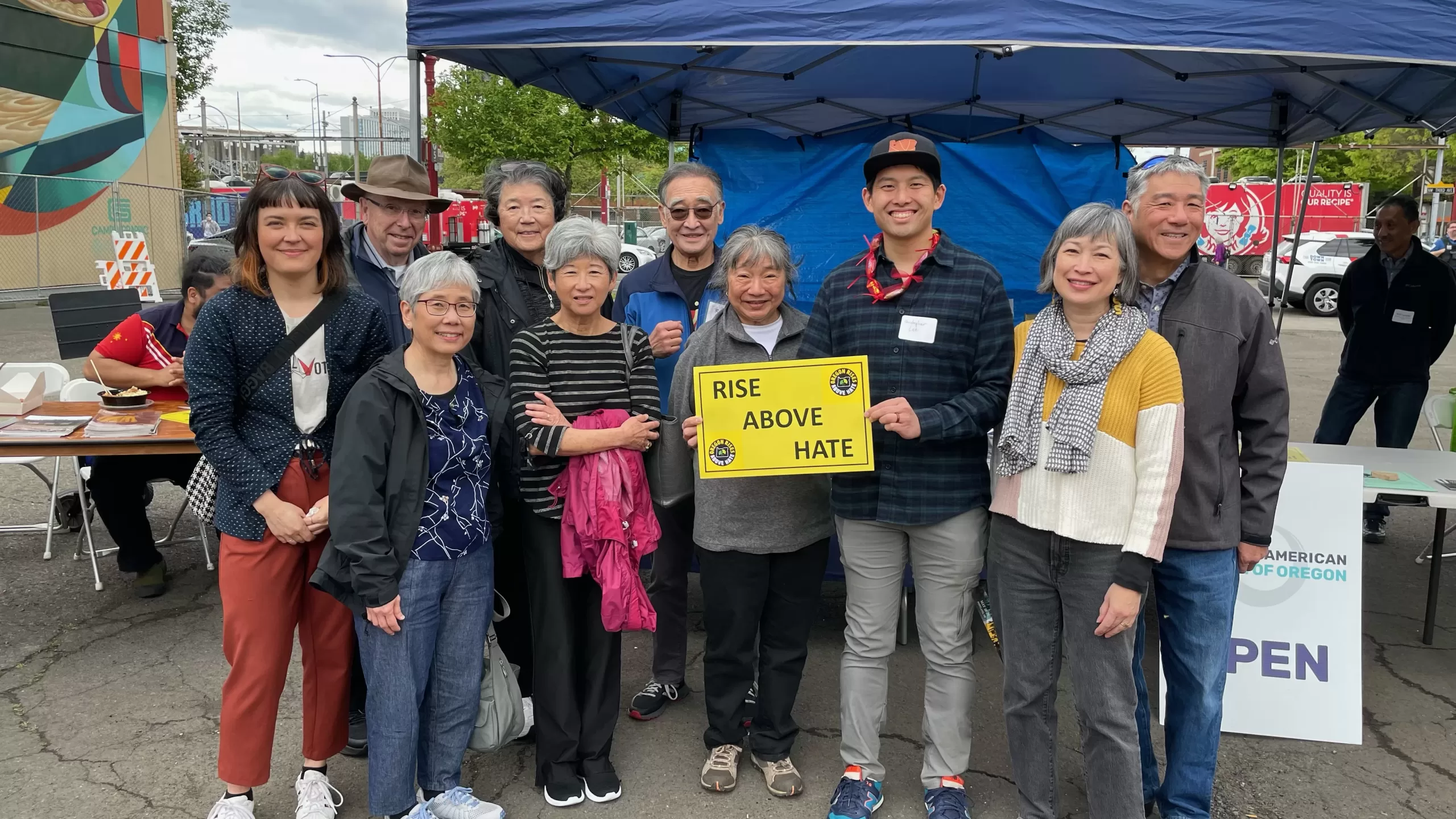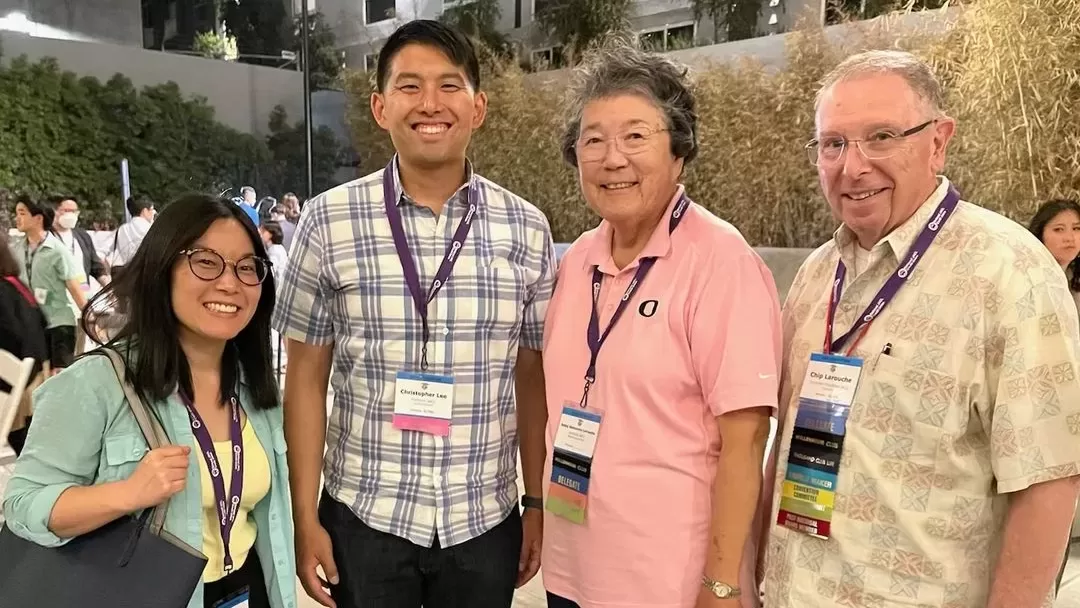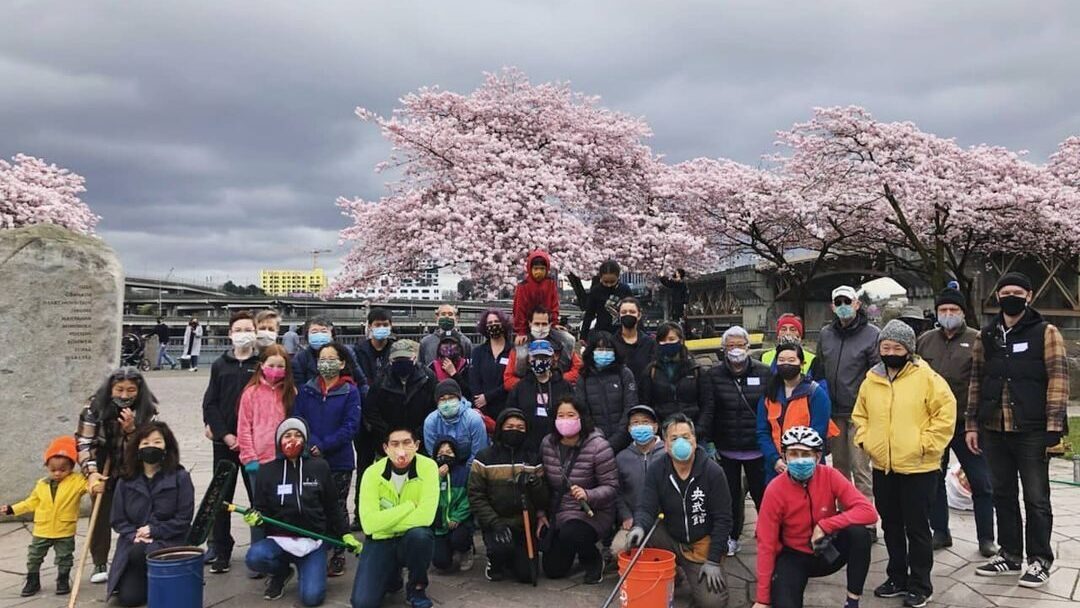 Latest
Looking for Volunteers
Portland JACL is an entirely volunteer run organization and we could always use more help. Just a couple of hours a month could support our mission of community, culture and civil rights. Looking for help with:
Web & Social Media
Newsletter
Development
Membership
Event tabling
Print calendar
Additionally, members are always welcome to join committees for advocacy, finance, and the newsletter. Meetings take place virtually.
Volunteering with Portland JACL is a great way to give back or to get engaged with the local Nikkei community. Email us at contact@pdxjacl.org or fill out our volunteer interest form. ありがとうThank you!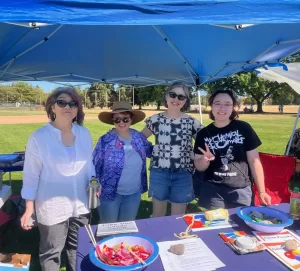 Oregon Nisei Veterans World War II Memorial Highway.
Help celebrate our Oregon Nisei Veterans as Highway 35, the 41-mile scenic roadway from the Columbia River to Mt. Hood, is dedicated as the Oregon Nisei Veterans World War II Memorial Highway.
Funds for the highway signs and educational material about the historical importance of the Nisei Veterans of World War II must be privately raised.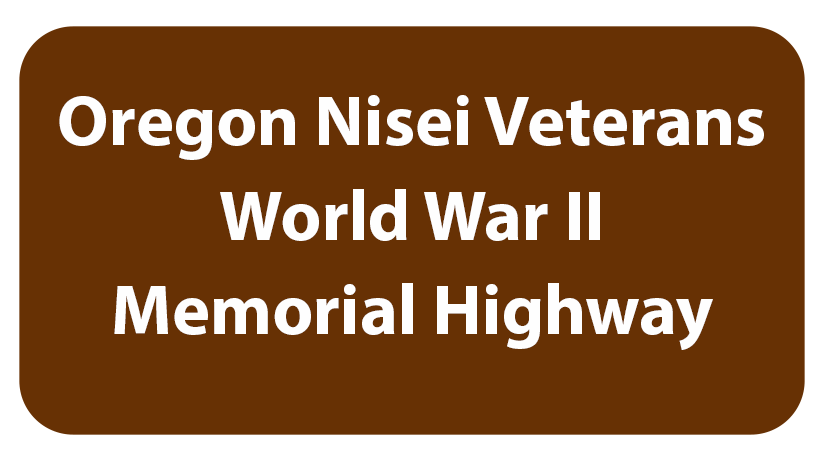 Congratulations to the 2023 Scholarship Recipients!