Founded in 1929, the Japanese American Citizens League is the oldest and largest Asian American civil rights organization in the United States. A membership-driven national organization whose mission is to promote and uphold human and civil rights, and to promote and preserve the cultural heritage and values of Japanese Americans.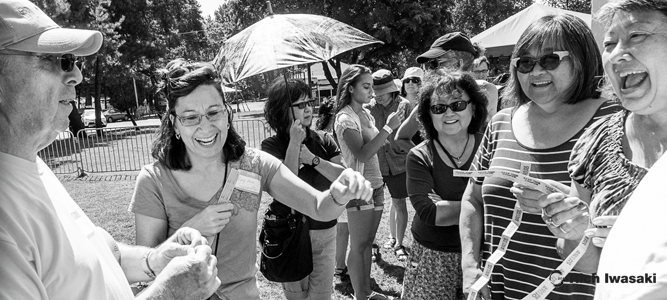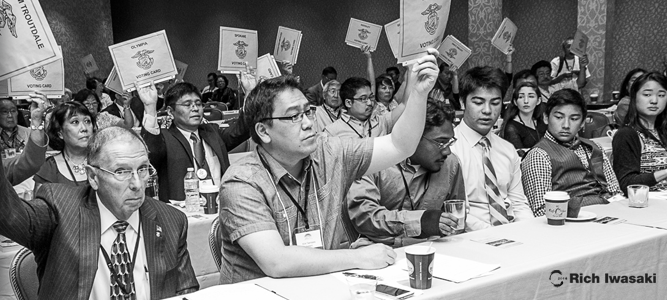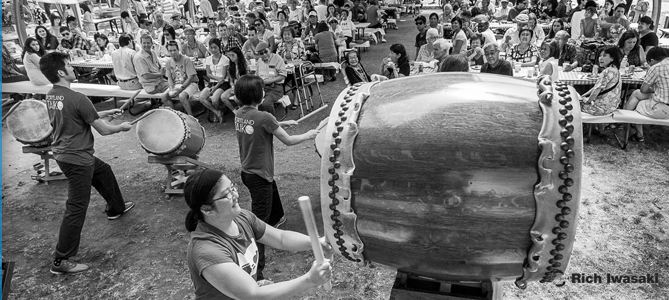 Latest News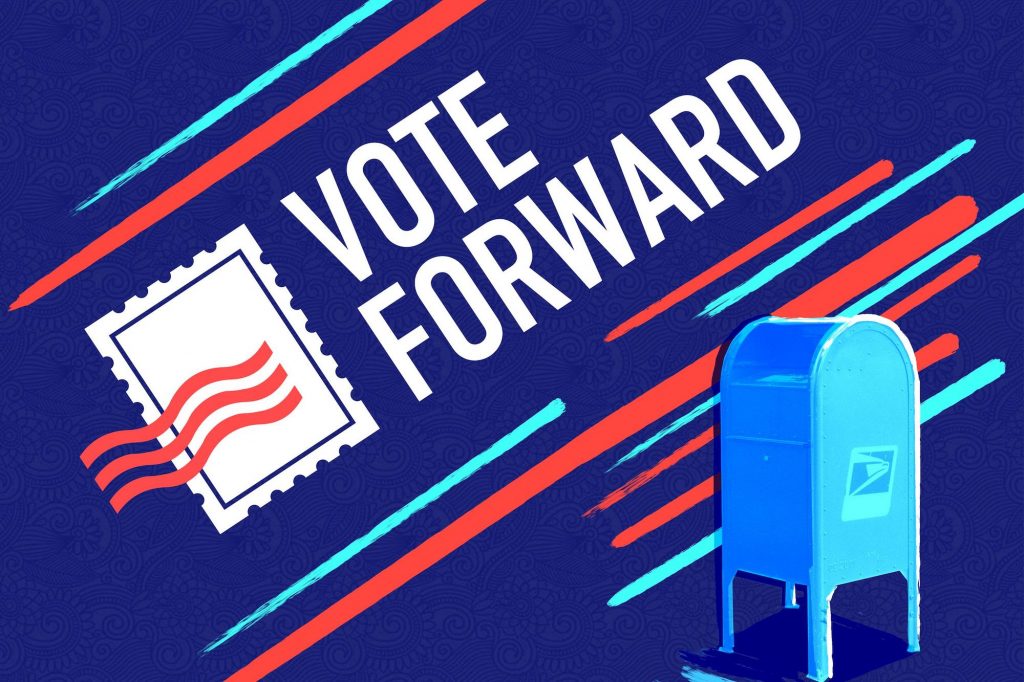 Help Portland JACL Get Out the Vote!
Join the Portland JACL Advocacy Committee on Saturday, October 17th at 1:30 PM for a virtual "Get Out The Vote" letter writing party. Portland JACL will be joining the nationwide effort to get more underrepresented voters to cast a ballot in the upcoming election.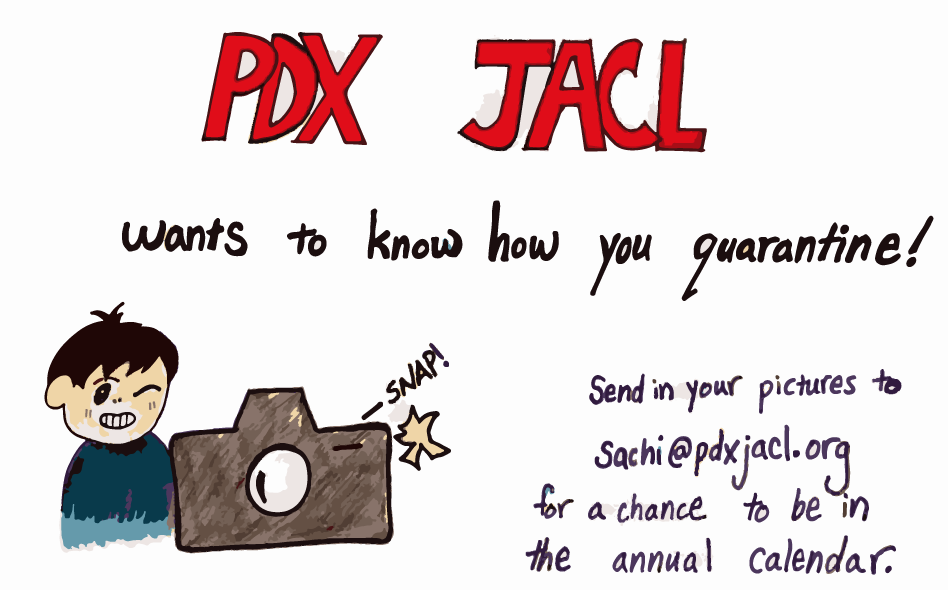 Would you like to have your picture in the 2021 Portland JACL annual calendar?
Submit photos using this form or email them to sachi@pdxjacl.org adhering to the guidelines below. We can't wait to see them! Make sure all submitted photos are:
In .jpeg format.
In black and white
In landscape format
Dated with a short description
Submitted as "best quality" or "highest quality"
Oregon ballot information session with League of Women Voters
This event was recorded and can be viewed on YouTube.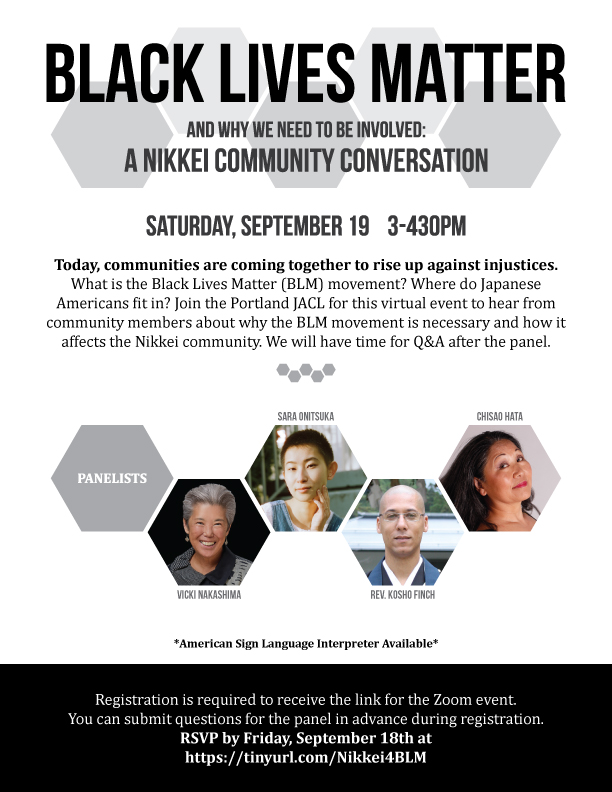 Black Lives Matter
And Why We Need to be Involved: A Nikkei Community Conversation
This event was recorded and is now up on our Facebook.