Founded in 1929, the Japanese American Citizens League is the oldest and largest Asian American civil rights organization in the United States. A membership-driven national organization whose mission is to promote and uphold human and civil rights, and to promote and preserve the cultural heritage and values of Japanese Americans.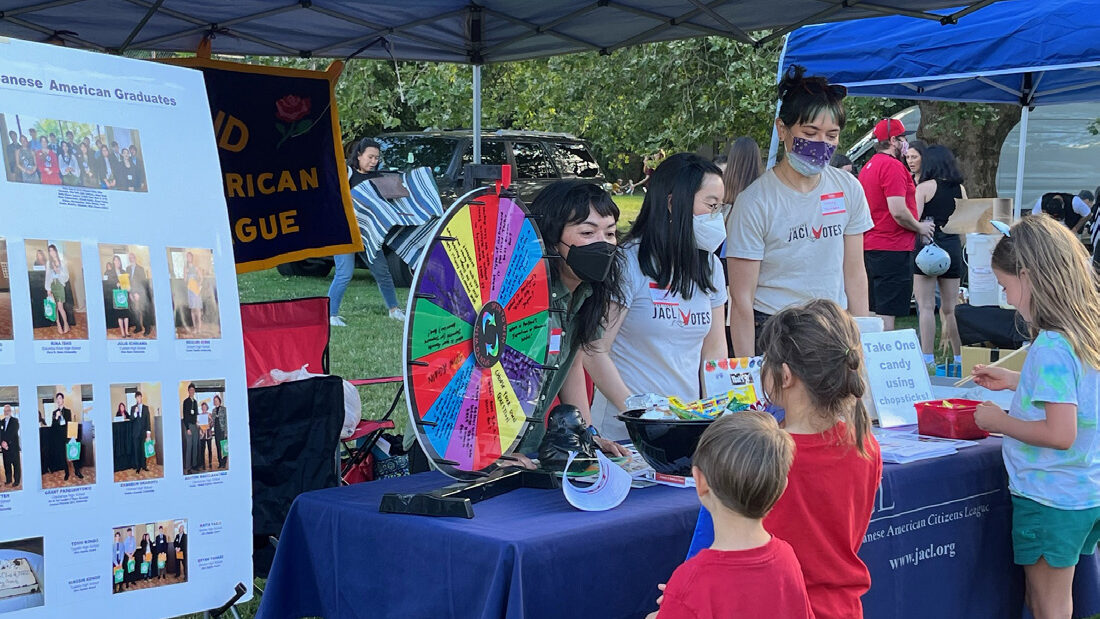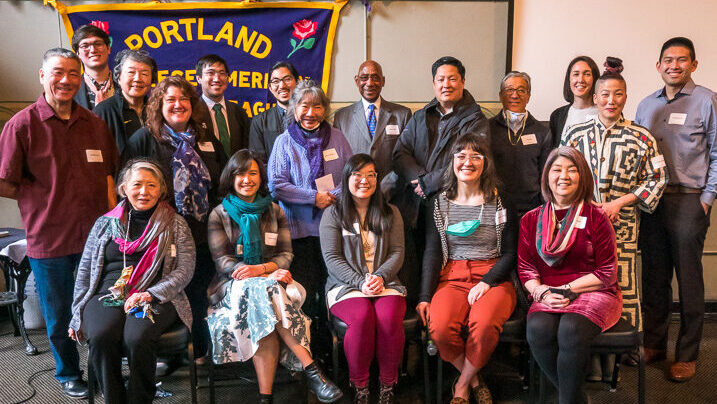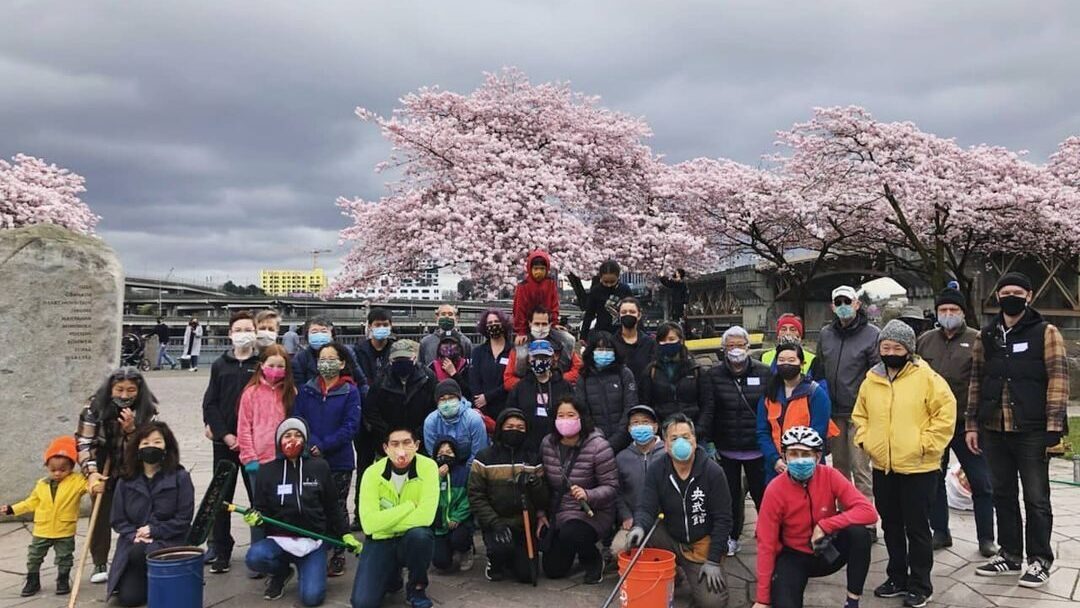 Latest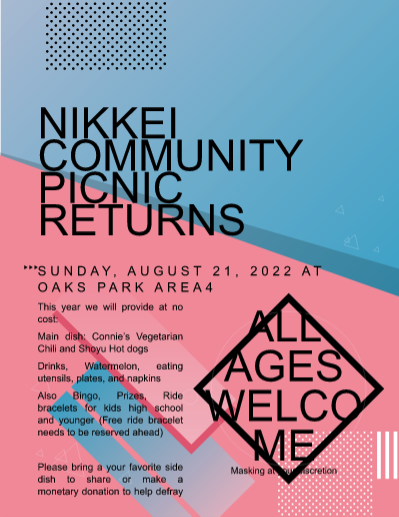 Nikkei Community Picnic Returns
August 21 at Oaks Park Area 4
All ages welcome!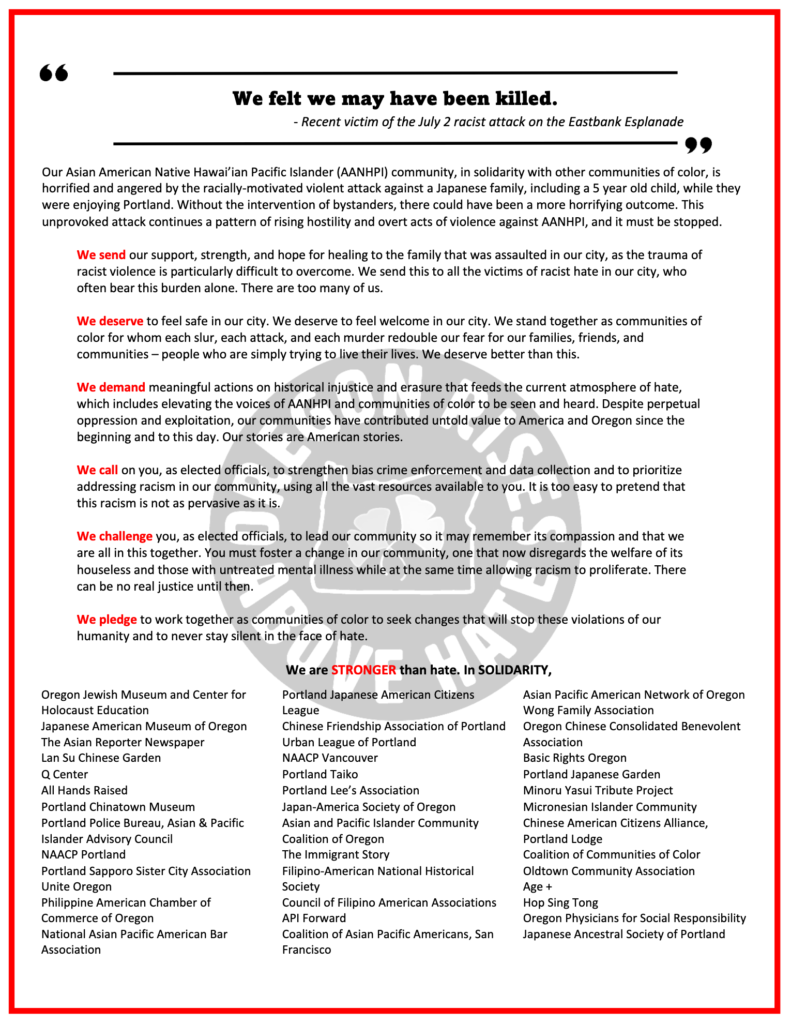 Oregon Rises Above Hate Response to July 2 Anti-Asian Attack
Our Asian American Native Hawai'ian Pacific Islander (AANHPI) community, in solidarity with other communities of color, is horrified and angered by the racially-motivated violent attack against a Japanese family, including a 5 year old child, while they were enjoying Portland. Without the intervention of bystanders, there could have been a more horrifying outcome. This unprovoked attack continues a pattern of rising hostility and overt acts of violence against AANHPI, and it must be stopped.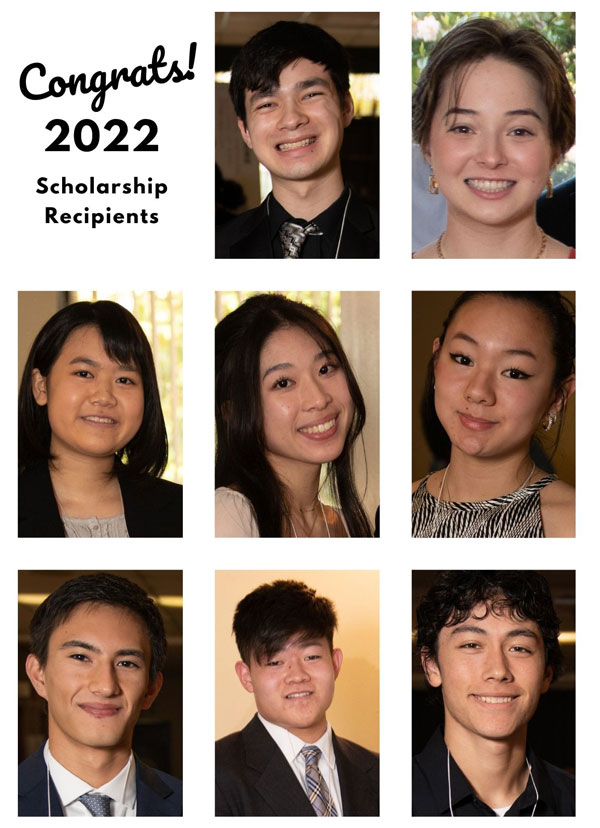 2022 Scholarship Recipients
Congratulations to the Japanese Community and Henjyoji Art Award recipients!
.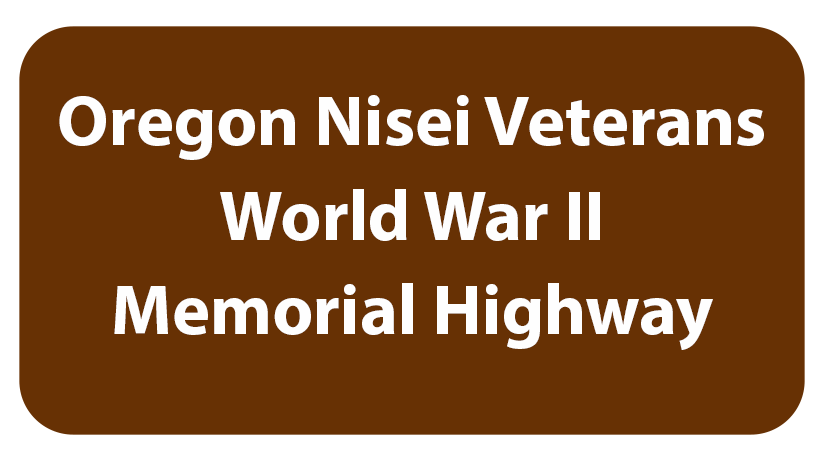 Oregon Nisei Veterans World War II Memorial Highway.
Help celebrate our Oregon Nisei Veterans as Highway 35, the 41-mile scenic roadway from the Columbia River to Mt. Hood, is dedicated as the Oregon Nisei Veterans World War II Memorial Highway.
Funds for the highway signs and educational material about the historical importance of the Nisei Veterans of World War II must be privately raised.