Founded in 1929, the Japanese American Citizens League is the oldest and largest Asian American civil rights organization in the United States. A membership-driven national organization whose mission is to promote and uphold human and civil rights, and to promote and preserve the cultural heritage and values of Japanese Americans.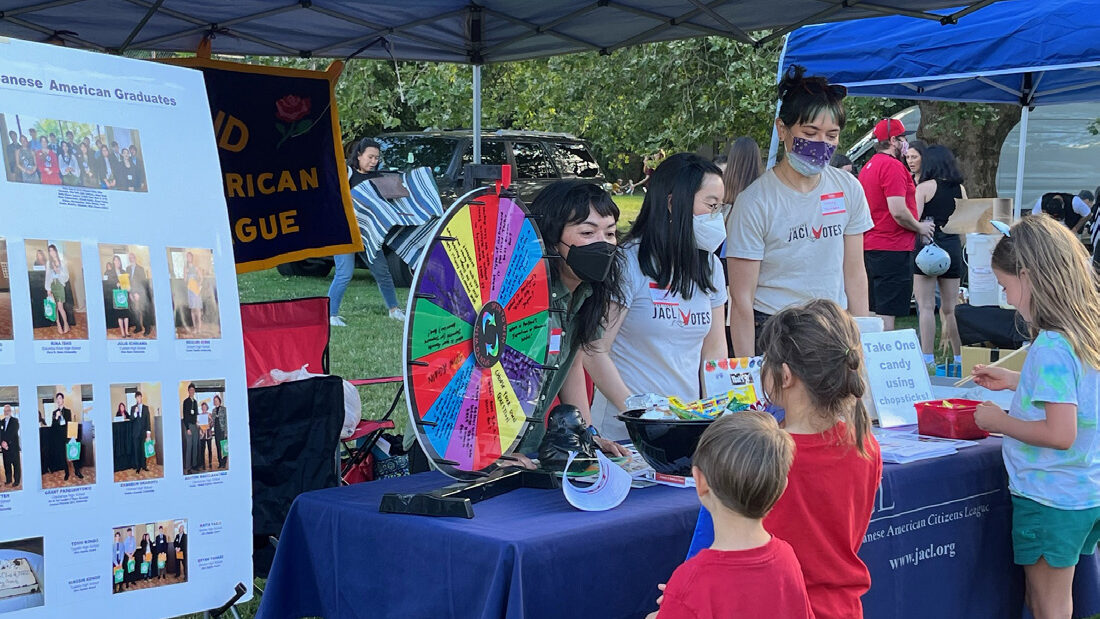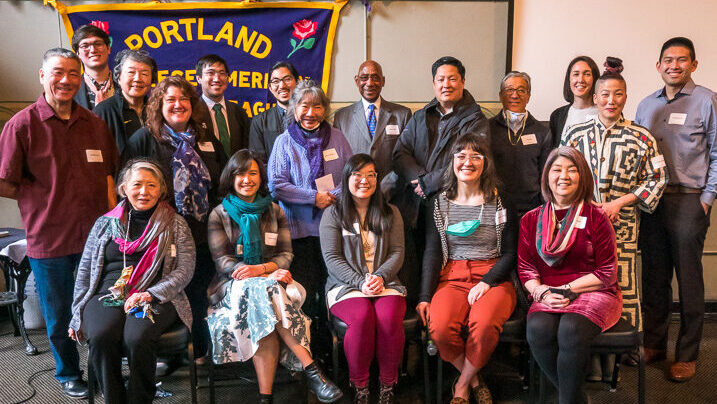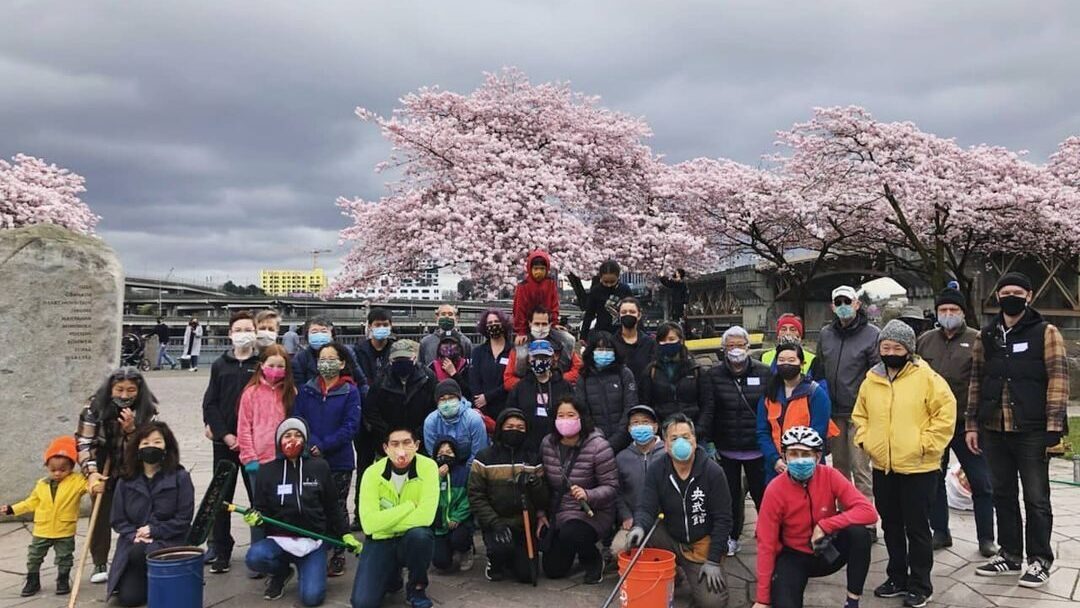 Latest
League of Women Voters Information Session with CACA
On October 16, Join CACA and the Portland JACL for an afternoon of non-partisan discussion on the Oregon ballot measures and Portland charter reform.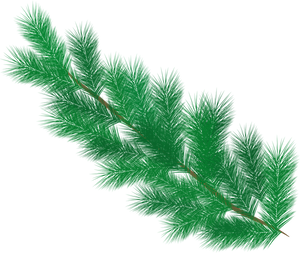 Unite People's Holiday Wreath Sale
The annual wreath sale is live. Ordering from our lovely selection of wreaths and holiday decorations made by Iwasaki Bros. Nursery by November 18.
All proceeds help Unite People fund projects for the community.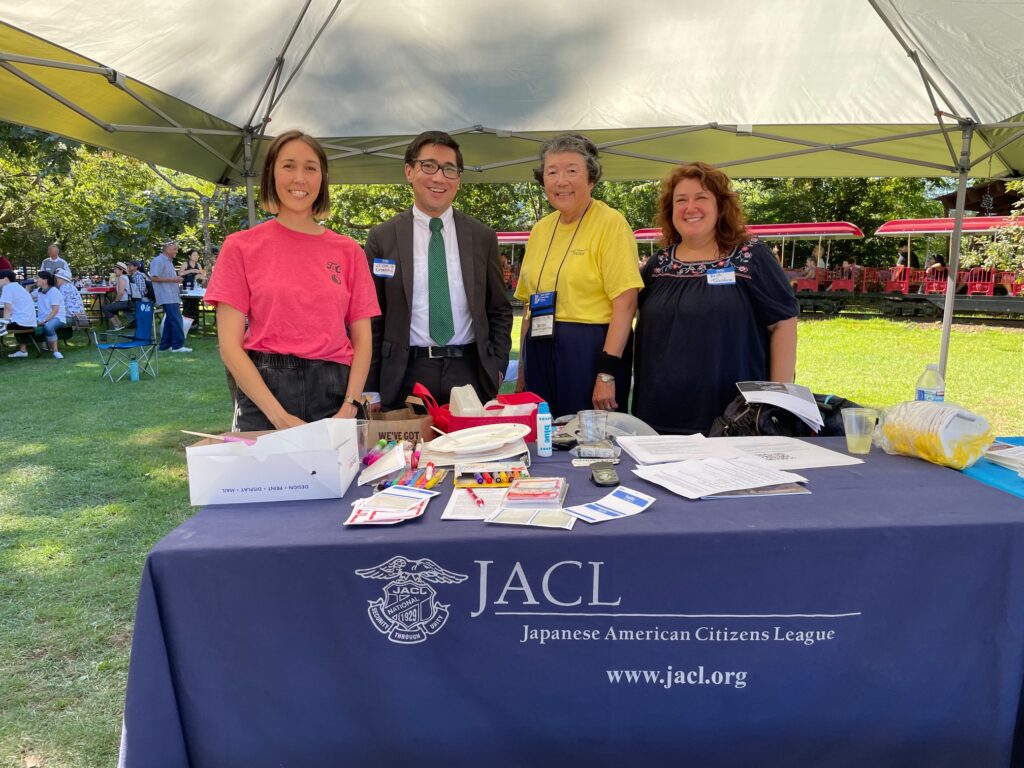 JACL Community Survey
The Portland JACL is looking ahead and planning the future of our events and communications. If you missed filling it out at the picnic, please take the time to answer a few questions about what is important to you. Thank you very much for your help!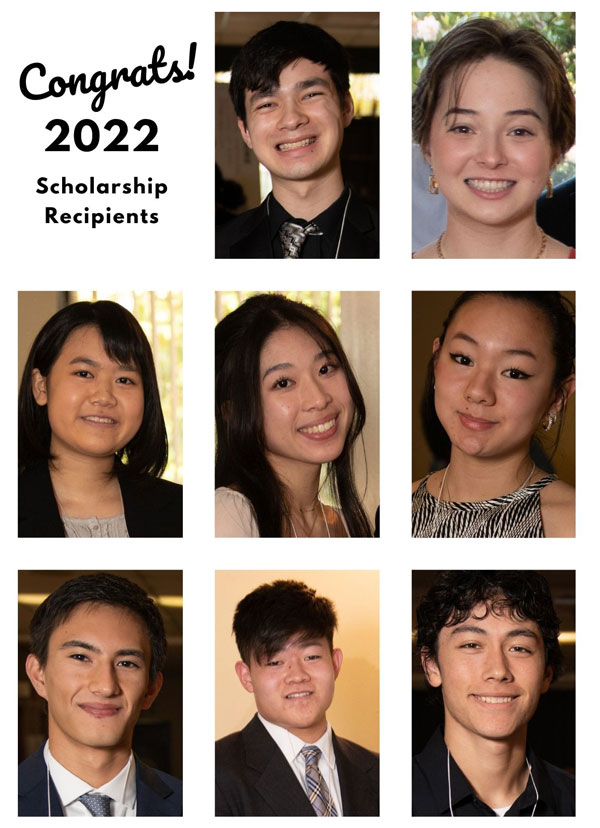 2022 Scholarship Recipients
Congratulations to the Japanese Community and Henjyoji Art Award recipients!
.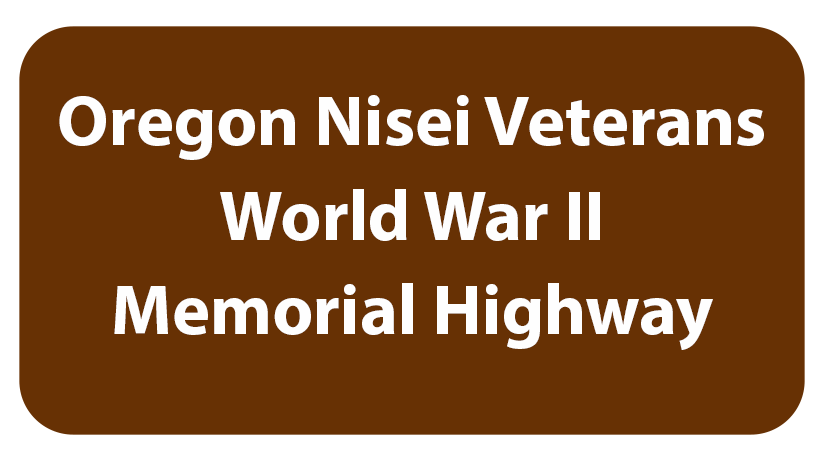 Oregon Nisei Veterans World War II Memorial Highway.
Help celebrate our Oregon Nisei Veterans as Highway 35, the 41-mile scenic roadway from the Columbia River to Mt. Hood, is dedicated as the Oregon Nisei Veterans World War II Memorial Highway.
Funds for the highway signs and educational material about the historical importance of the Nisei Veterans of World War II must be privately raised.