Founded in 1929, the Japanese American Citizens League is the oldest and largest Asian American civil rights organization in the United States. A membership-driven national organization whose mission is to promote and uphold human and civil rights, and to promote and preserve the cultural heritage and values of Japanese Americans.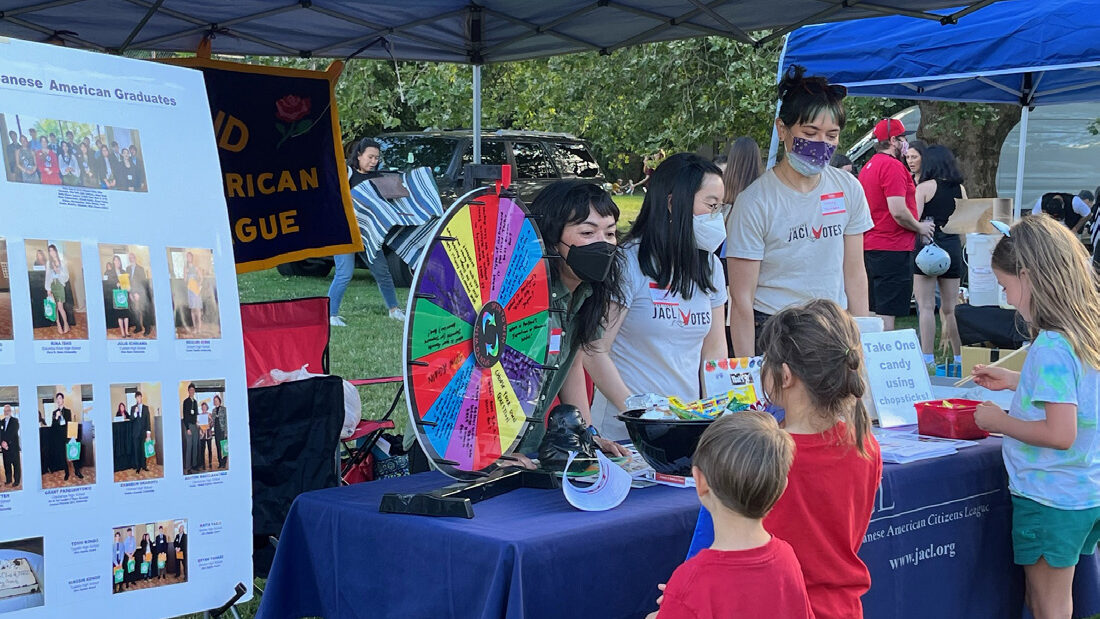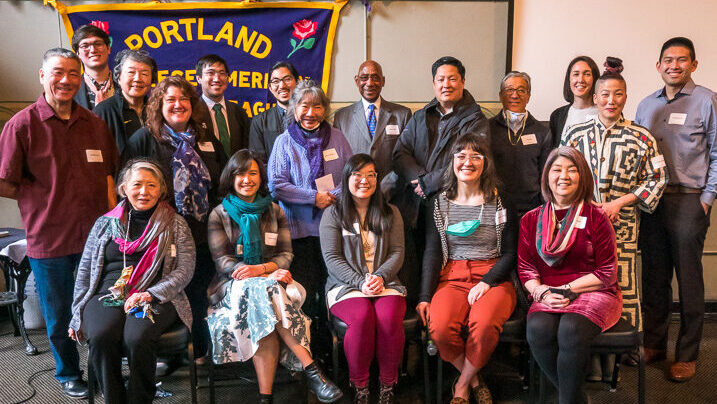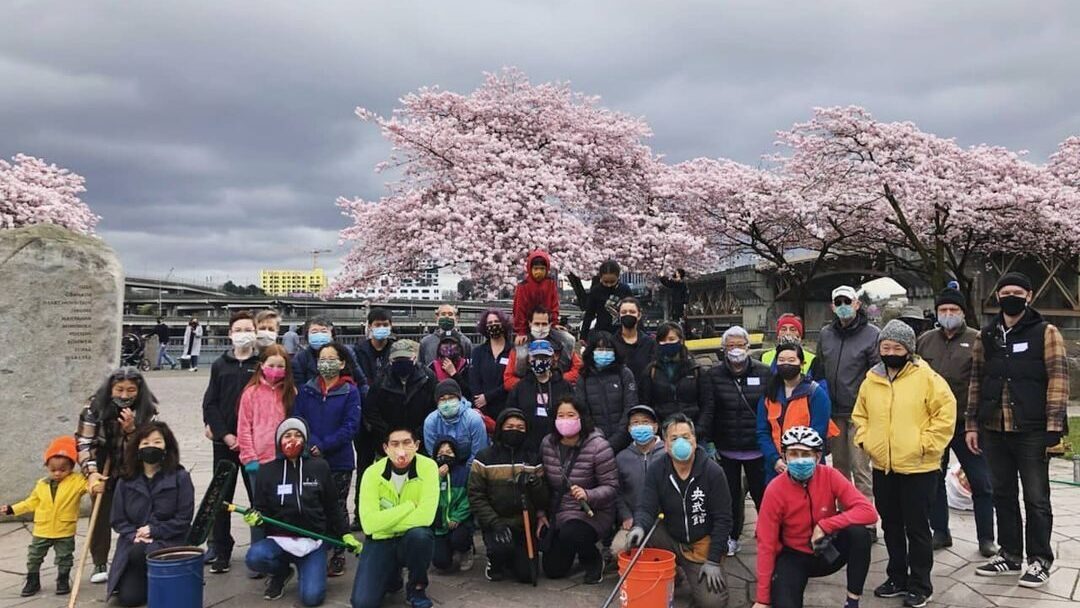 Latest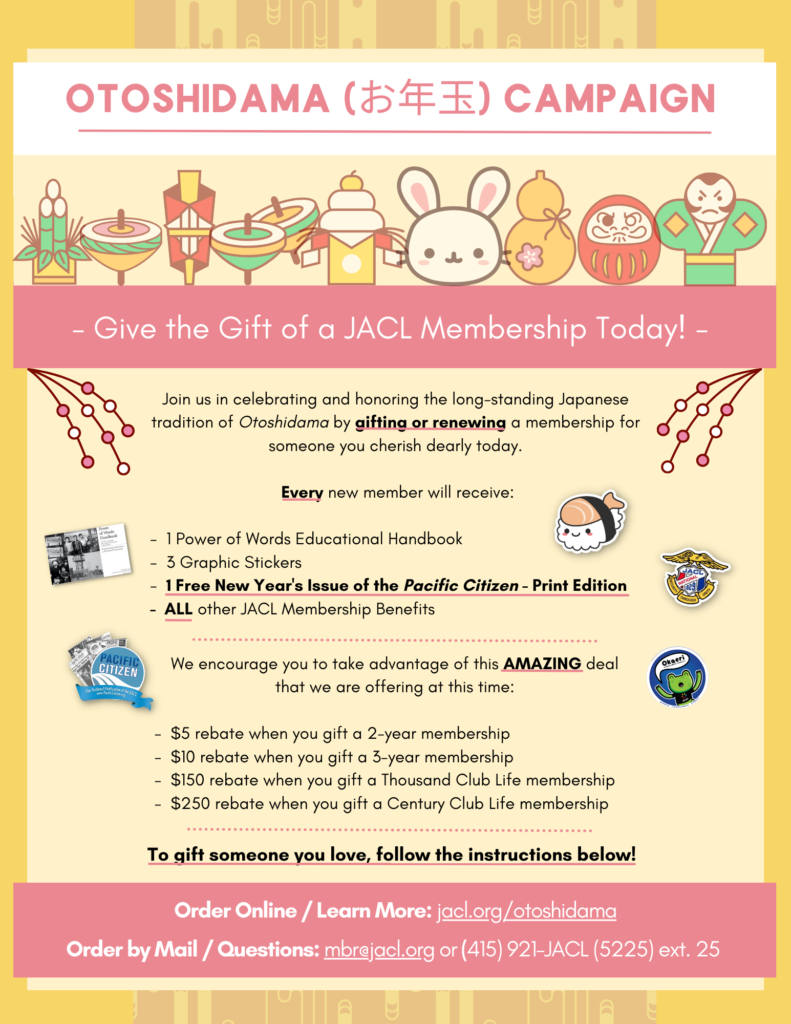 Otoshidama – Gift Membership Campaign
Join us in celebrating and honoring the Japanese tradition of Otoshidama by gifting or renewing a membership for someone you cherish dearly today. Each giftee will receive a special gift package with their membership card, which includes 1 Power of Words Educational Handbook, 3 Graphic Stickers, and 1 Free New Year's Issue of the Pacific Citizen – Print Edition. We also encourage you to take advantage of amazing limited time offers, including a $150 instant rebate when you gift a Thousand Club Life membership! For more information, please visit jacl.org/otoshidama.
.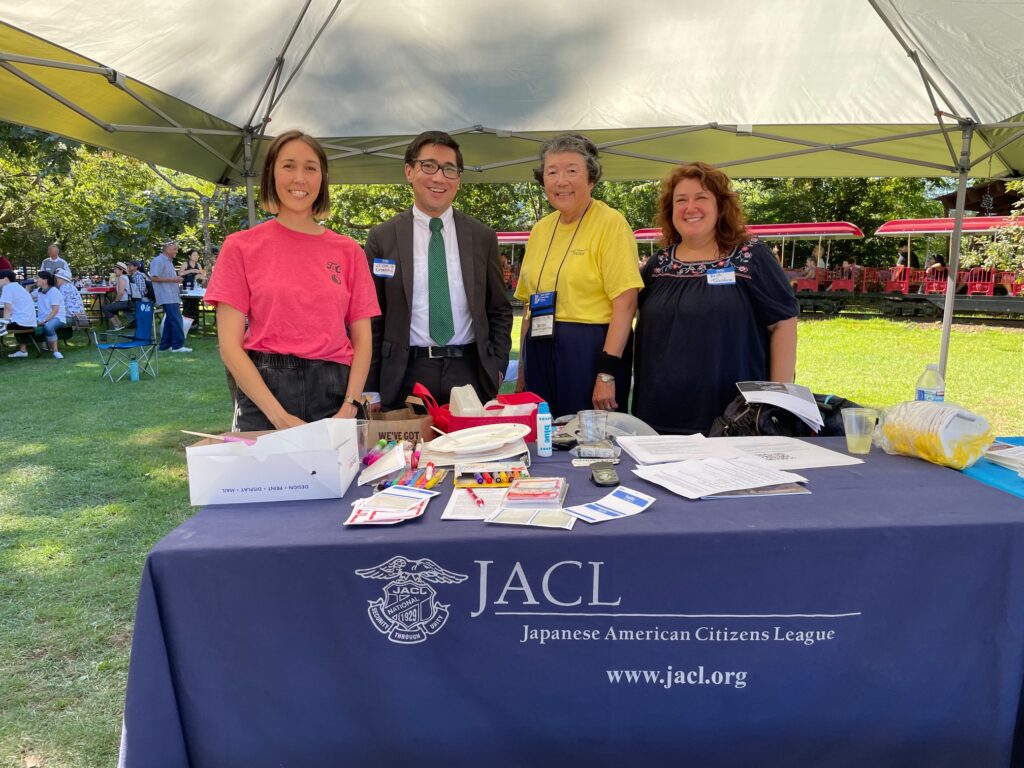 JACL Community Survey
The Portland JACL is looking ahead and planning the future of our events and communications. If you missed filling it out at the picnic, please take the time to answer a few questions about what is important to you. Thank you very much for your help!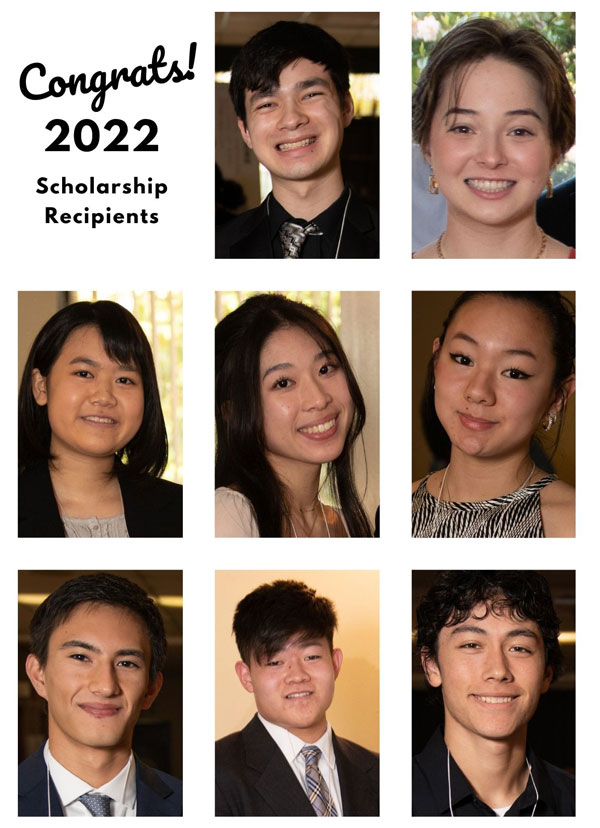 2022 Scholarship Recipients
Congratulations to the Japanese Community and Henjyoji Art Award recipients!
.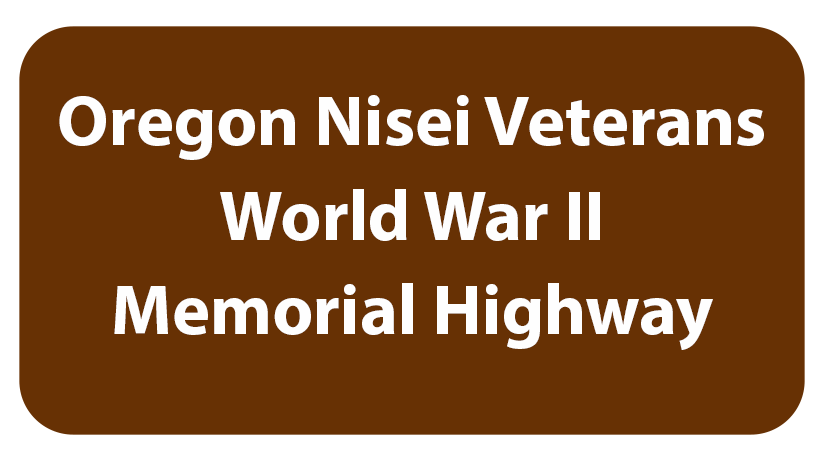 Oregon Nisei Veterans World War II Memorial Highway.
Help celebrate our Oregon Nisei Veterans as Highway 35, the 41-mile scenic roadway from the Columbia River to Mt. Hood, is dedicated as the Oregon Nisei Veterans World War II Memorial Highway.
Funds for the highway signs and educational material about the historical importance of the Nisei Veterans of World War II must be privately raised.