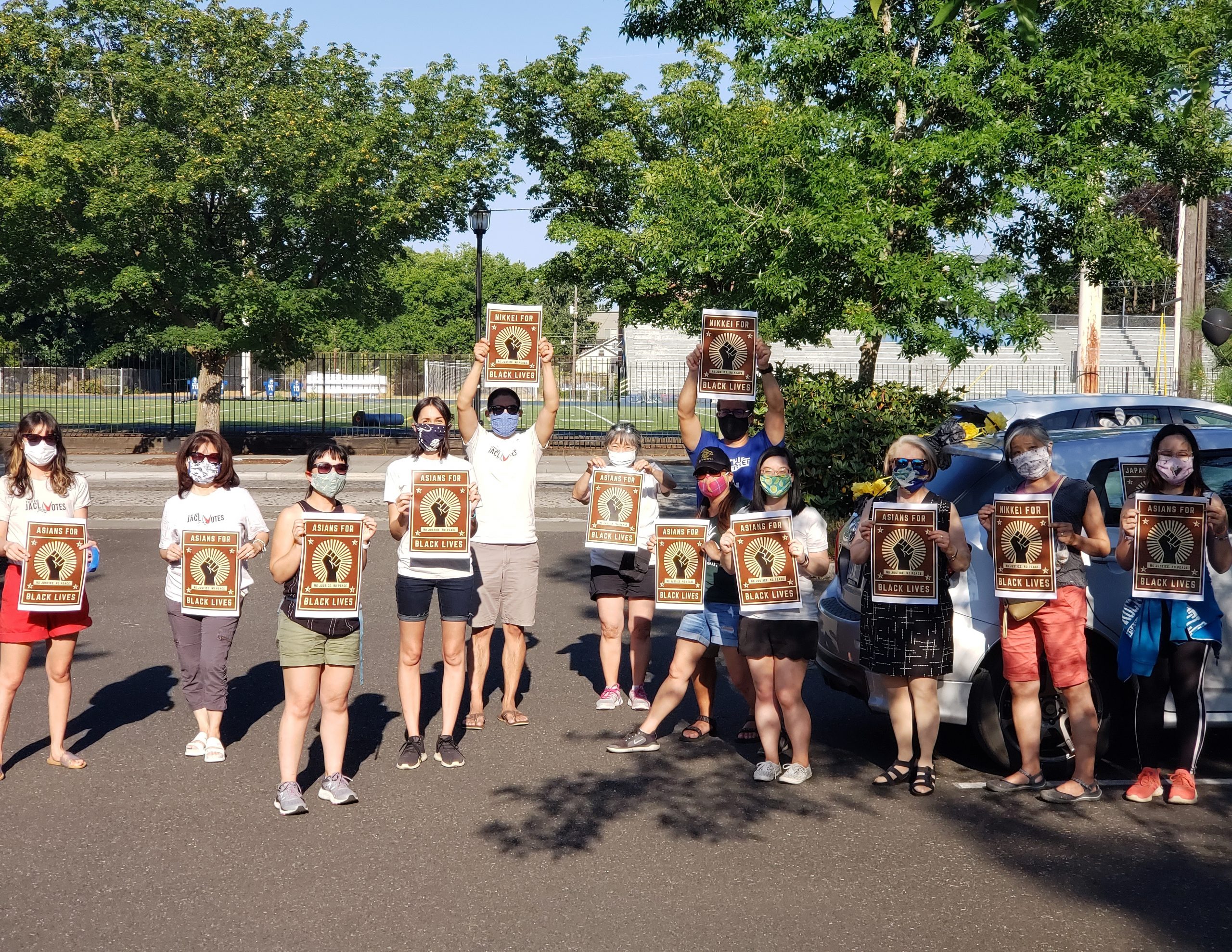 The mission of the Portland Chapter of the Japanese American Citizens League is to celebrate our Japanese American culture and use lessons from our unique American experience to promote and protect human and civil rights for all.
The Japanese American Citizens League (JACL) has been fighting against discrimination since its inception in 1929. The JACL has fought for and achieved many significant victories in its fight for civil liberties. Most significant among them was the passage of the Civil Liberties Act of 1988. This legislation provided for the issuing of a Presidential apology along with reparations for all persons of Japanese ancestry who were interned during World War II. The JACL has also fought or brought to public recognition atrocities that have been inflicted on many other ethnic groups including Chinese, Korean, Vietnamese, and other persons of Asian ancestry.
Although discrimination against Japanese-Americans is not as overt today as it was during the 1920s – 1940s, it remains a fact of life for many minority communities and must be challenged in every instance.
Portland JACL is the Portland, Oregon chapter of the Japanese American Citizens League continuing to fight against discrimination and other intrusions upon people's civil rights.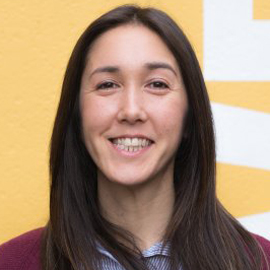 Amanda Shannahan
CO-PRESIDENT
amanda@pdxjacl.org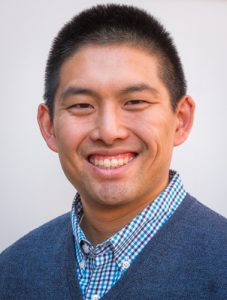 Christopher Lee
CO-PRESIDENT
chris@pdxjacl.org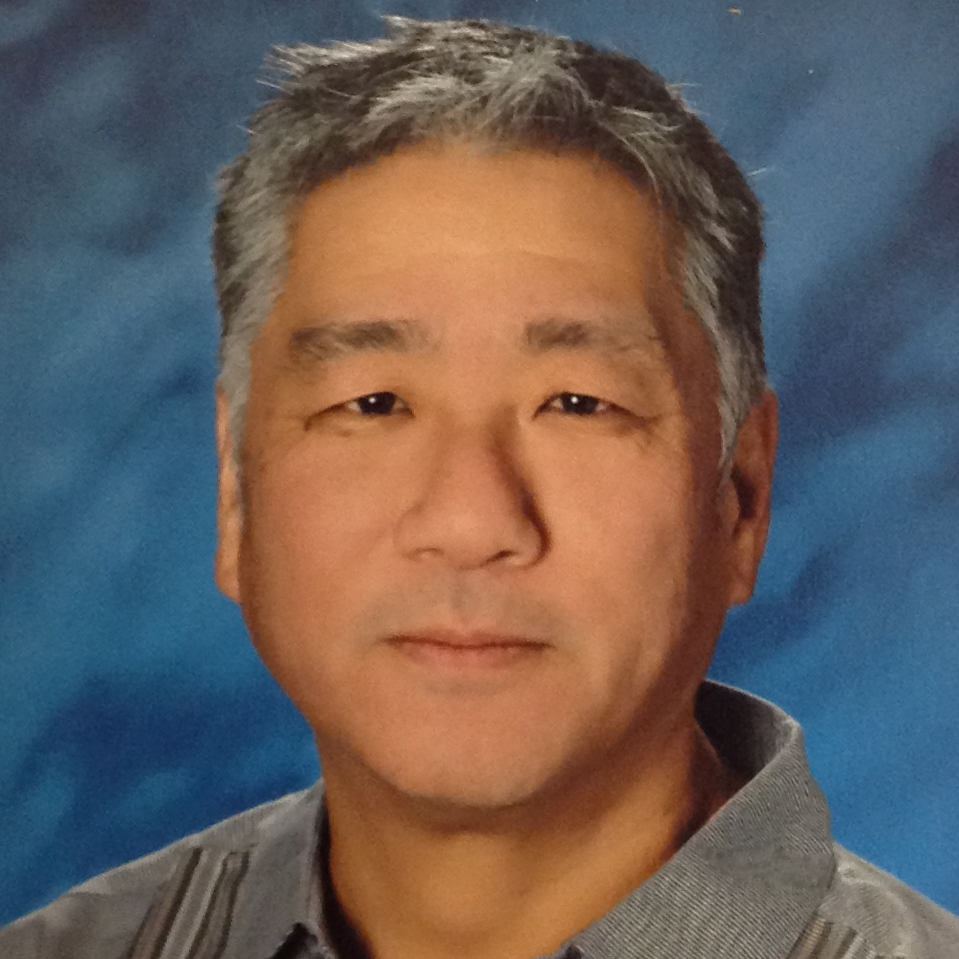 Jeff Matsumoto
VICE-PRESIDENT
jeffm@pdxjacl.org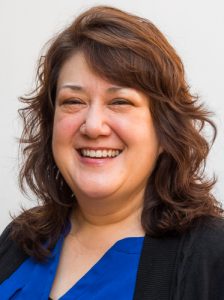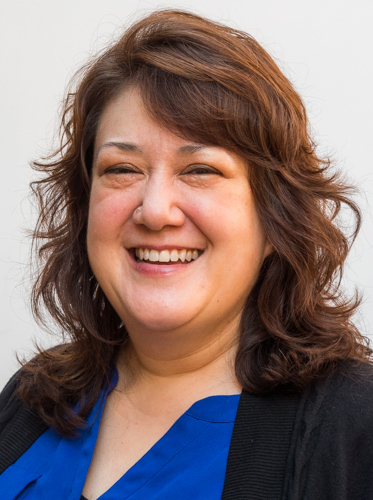 Heidi Tolentino
SECRETARY
heidi@pdxjacl.org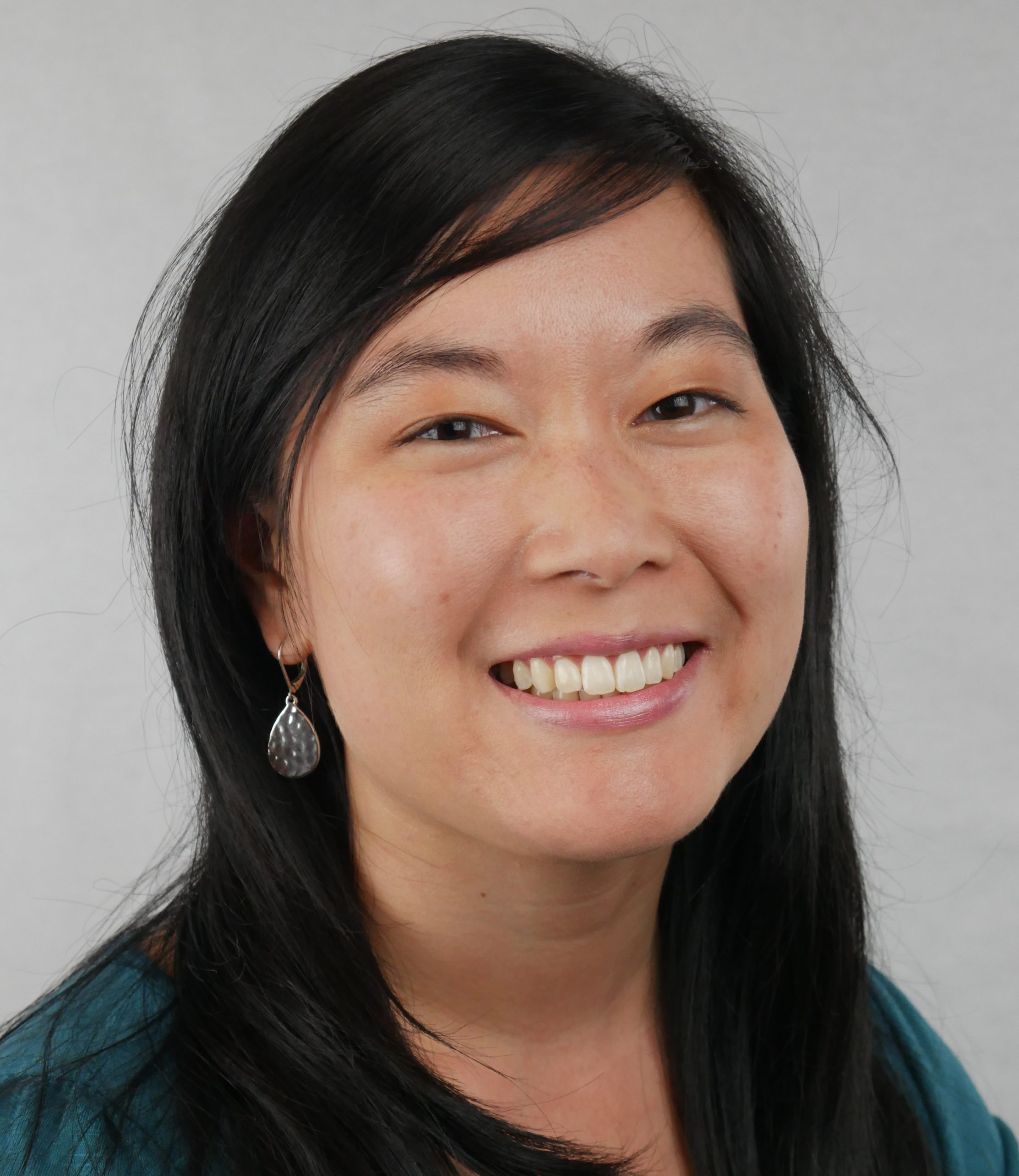 Jillian Toda-Currie
TREASURE
jillian@pdxjacl.org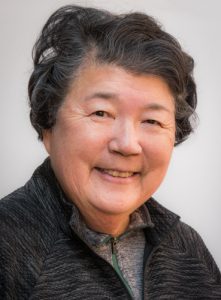 Setsy Larouche
MEMBERSHIP CHAIR
membership@pdxjacl.org
Board Members At-Large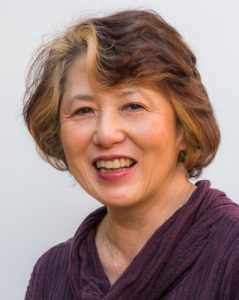 Dr. Connie Masuoka
connie@pdxjacl.org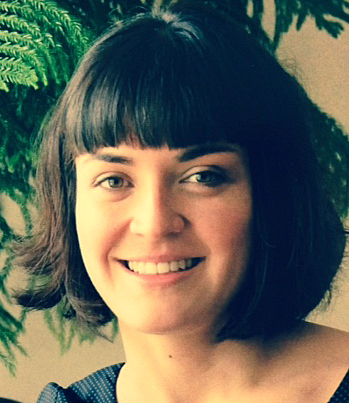 Jenny Yamada
jenny@pdxjacl.org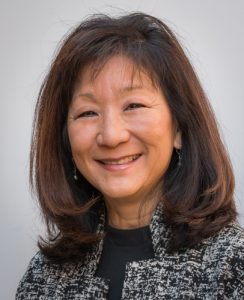 Lynn Fuchigami Parks
lynn@pdxjacl.org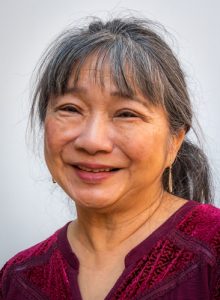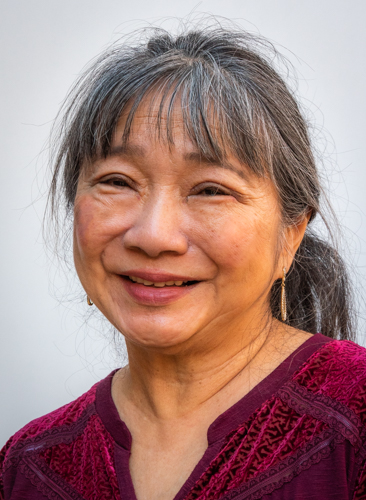 Marleen Wallingford
marleen@pdxjacl.org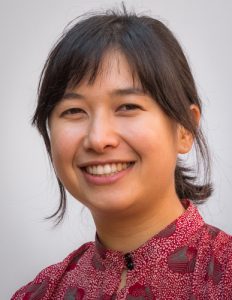 Sachi Kaneko
sachi@pdxjacl.org
Advisory Board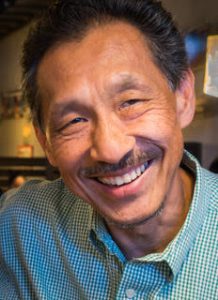 Rich Iwasaki
Past Presidents of the Portland Chapter
Incarceration – The Day of Remembrance
The Portland JACL hosts an annual Day of Remembrance event to commemorate the incarceration of over 120,000 people of Japanese Ancestry during World War I; many of them American Citizens.
There is no admission cost to attend; donations are welcomed
Date: Early to Mid February