Organizing in Solidarity: Continuing the Fight for Reparations
Saturday, February 26, 2022
McMenamins Kennedy School
Event Program:
Performance by Portland Taiko
Welcome by Portland JACL President, Jeff Matsumoto
Film screening of Jon Osaki's 'Reparations'
Panel: Organizing for Reparations
Close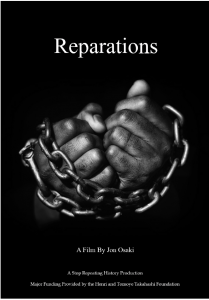 Panelists:
Oregon State Senator Lew Frederick currently represents District 22, representing most of north and northeast Portland. Senator Frederick's experiences as a youth in the 1960s with his parents during the Civil Rights Movement anchor his commitment to service and making people's lives better. His legislative focus is on justice in public safety, education, and economic security, "quality of life" issues for Senate District 22 and beyond. With an academic background in biology, theater, and political science, his professional life has included seventeen years as a television reporter at KGW-Channel 8 in Portland, thirteen years as the Director of Public Information for the Portland Public Schools, teacher, actor and ranch-hand.In the last legislative session, Sen Frederick sponsored multiple bills that would have provided a path towards making the case for reparations for Black Oregonians, and setting the framework for how they would be distributed.
traci kato-kiriyama — based on unceded Tongva land in the south bay of Los Angeles– is an award-winning multi-, inter-and transdisciplinary artist, recognized for their work as a writer/performer, theatre deviser, cultural producer, and community organizer. Tkk has presented for over 25 years in hundreds of venues throughout North America as a writer, actor, poet, speaker, guest lecturer, facilitator, Artist-in-Residence, and organizing / arts & culture consultant. Recently, they released their second book, NavigatingWith(out) Instruments. They are also a member of the H.R. 40 Coalition and organizer with the Nikkei Progressives & the Nikkei for Civil Rights and Redress (NCRR) joint Reparations Committee.

Jon Osaki is an award-winning filmmaker. His initial interest in film grew from his desire to share the stories of the Japanese Community Youth Council, where he has served as Executive Director since 1996. Over the past few years, he has had films screened at film festivals and community events across the country. As a filmmaker, Jon views this genre as the next step in his lifelong pursuit of social justice and equity. Jon's latest film, Reparations, explores the four-century struggle to seek repair and atonement for slavery in the United States. He was motivated to make this film because of his deep belief that communities of color can only achieve liberation by standing with one another.
Moderator:
Ed Washington is a civil rights leader and member of the Portland NAACP. In 1991, Ed was appointed, then later elected the first African American councilor for the Metro Council, the regional government of the Portland metropolitan area. He served in this capacity from 1991-2001. Ed continues to serve as the Community Liaison for Diversity Initiatives & Inclusion for Portland State University, and as an adjunct professor for Portland Community College.
Day of Remembrance honors the individuals and families impacted by the signing of Executive Order 9066 on February 19, 1942, which led to the forced removal and incarceration of nearly 120,000 people of Japanese ancestry during WWII.
Donation Drive
We are collecting cash and in-kind donations for Brown Hope at today's event. Brown Hope is a Black-led racial justice movement to inspire our collective healing, leading community-driven initiatives for action, celebration, and empowerment. Visit the donation table to learn more or Venmo a donation to @pdxjacl
---
Sponsored by: Portland JACL and the Japanese American Museum of Oregon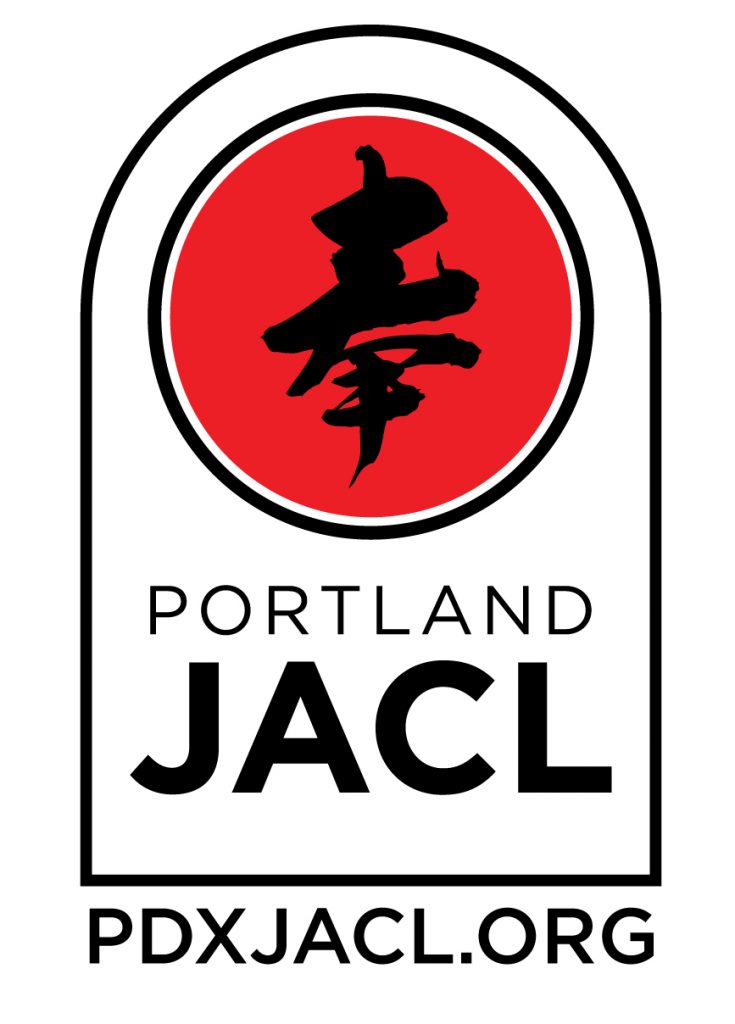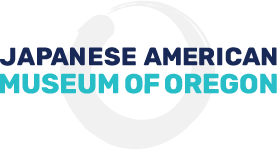 Related Links
You can read Reclamation Towards the Futurity of Central Albina: Dreamworld Urbanism on the PSU website.
Help EDPA2 by contributing to EDPA2's GoFundMe to buy a historically significant Black-owned home in the Albina neighborhood to use as a center for their work.
Jon Osaki's Reparations