Happy API Heritage Month! Here are some ways we're celebrating this year.
Liberation in Practice: Anti-Racism Workshops for Asian & Pacific Islander Heritage Month
This May, the BIPOC community is invited to join APANO to dive deep with leading social justice experts and community-based organizations to expand our knowledge of anti-racism in theory, work, and practice.
Portland JACL is honored to work with APANO on the May 12 workshop dealing with the model minority myth. Check out the full schedule and sign-up!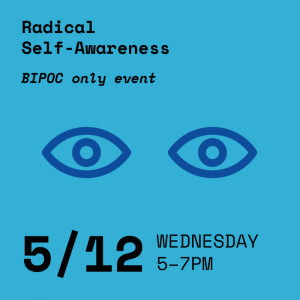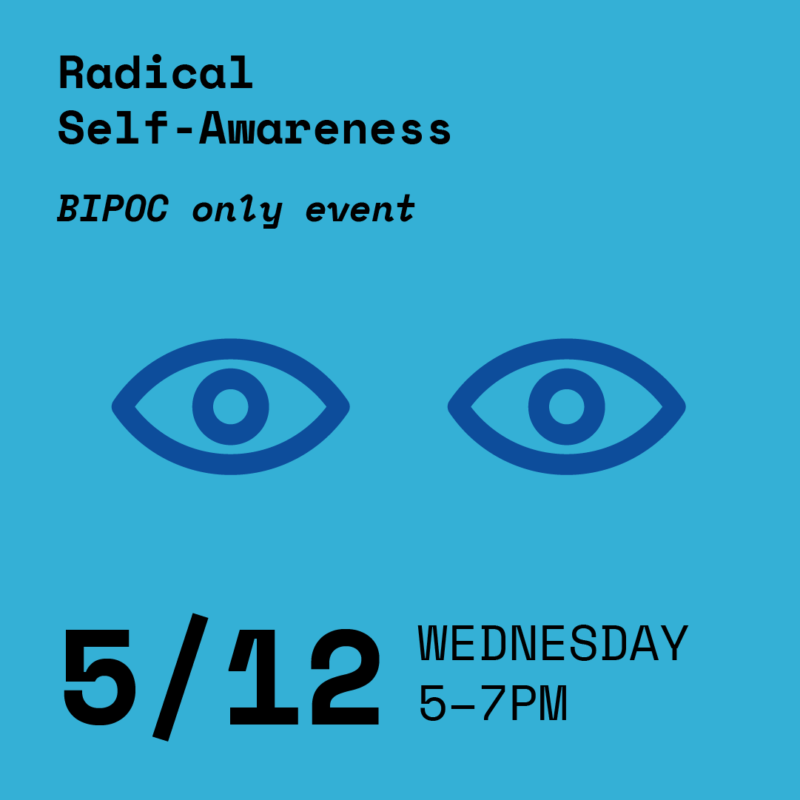 Member Spotlights
We're also celebrating by spotlighting some of our members on Instagram and Facebook. During the month of May, we will be showcasing our diverse community of members to honor our histories and strengthen our connections.

We're still looking for volunteers to be spotlighted! Are you willing to answer a few questions about yourself? Fill out our form today!