Board Members for the 2022-23 Term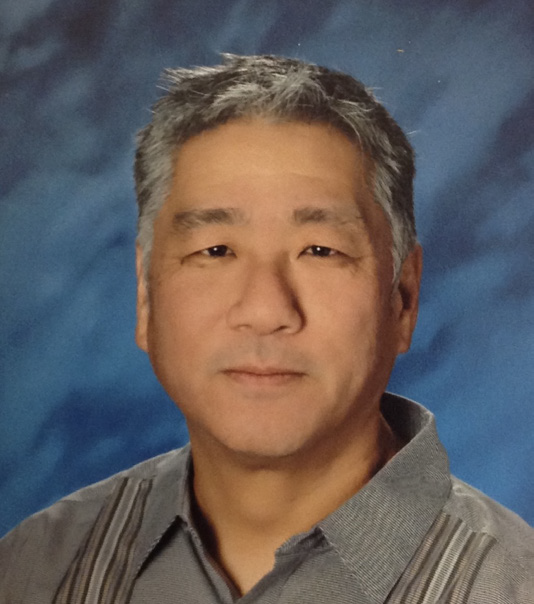 President – Jeff Matsumoto
Jeff Matsumoto is a Yonsei born and raised in Lodi, CA. He has worked as an elementary teacher since moving to Oregon in 2000. He looks forward to continuing the work started by the Portland JACL since joining the board a little over 2 years ago with a focus of greater membership engagement and strengthening our ties in the AAPI Community.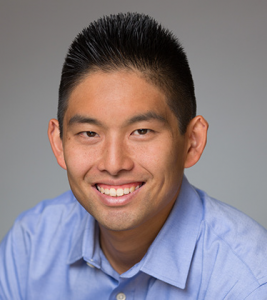 Vice President – Chris Lee
I?m a fifth-generation, multiracial Asian American. Currently I am serving as Co-President for Portland JACL and am seeking a 5th term on the board to continue ongoing work with the finance committee and Mochitsuki. My academic background includes a Bachelor?s degree in Asian Studies, a Master?s degree in International Management, and I have over ten years of experience in the energy industry.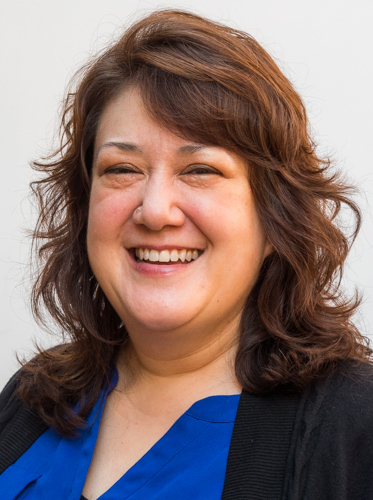 Secretary – Heidi Tolentino
Heidi Tolentino has been on the Portland JACL board for 11 years and is the current secretary of the chapter. She works as a high school counselor at Cleveland High School in Portland and was a high school English teacher prior to becoming a counselor. Heidi has a 12-year-old daughter, Malia, who is part of the Portland Public School Japanese
Immersion Program and has been married to her husband, Patrick, for 23 years.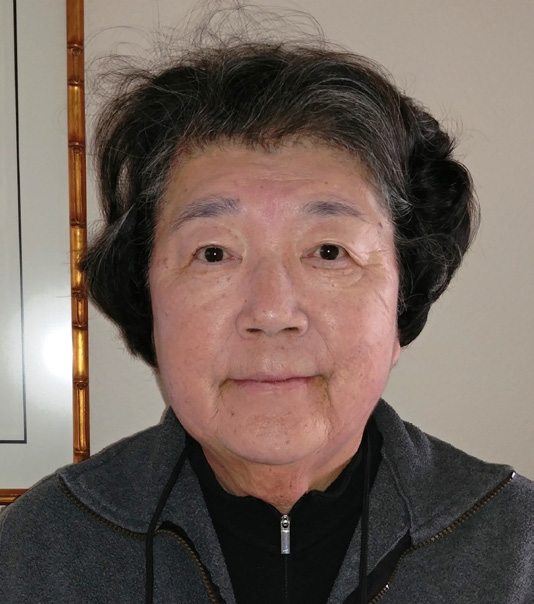 Membership Chair – Setsy Sadamoto Larouche
I would be honored to be your Membership Chair again as Portland has continued to be the largest Chapter in the Nation to include the one Chapter in Tokyo. I?m a product of Nisei Kibei parents from Hiroshima, Japan and we moved back to PDX when I was a child. My bachelor?s degree is in education and my master?s is in logistics. As a retired US Army Quartermaster Officer, I would like to continue my volunteer service to our community.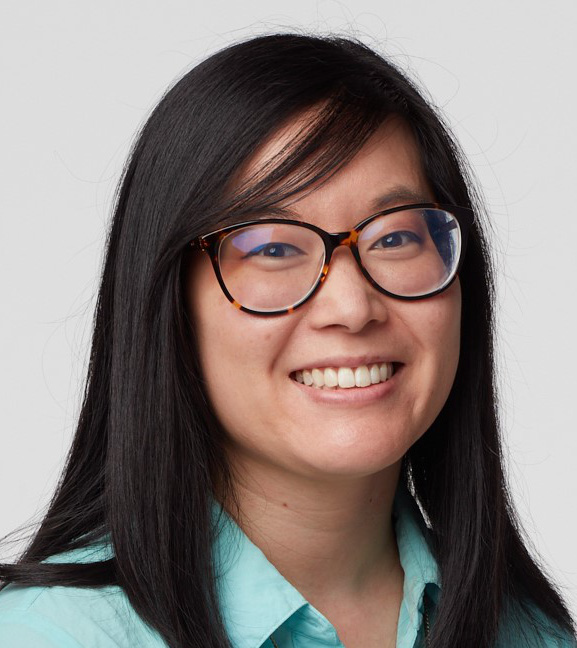 Treasurer – Jillian Toda-Currie
Jillian Toda-Currie is a fourth-generation Japanese American who grew up in The Dalles, near where her grandparents had a farm and cherry orchard. Jillian currently does marketing research in the healthcare industry. She has volunteered with various organizations in the Portland area including APANO, Minoru Yasui Student Contest, and Impact NW. She is the current Treasurer for the Portland JACL board.
---
Board Members at Large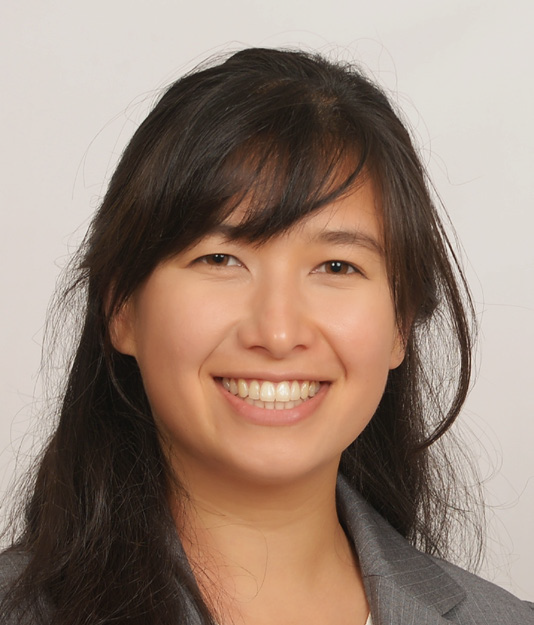 Board Member – Sachi Kaneko
I am a fourth-generation, mixed-race Japanese American and Jewish American. I have been passionate about social justice since I was in high school and have found various ways to stay involved with our
community over the years. I have served for four years on the Portland JACL board. If reelected, I hope to keep serving our community as well as continue advocacy work for BLM, LGBTQIA+ communities, indigenous communities, and other minority groups.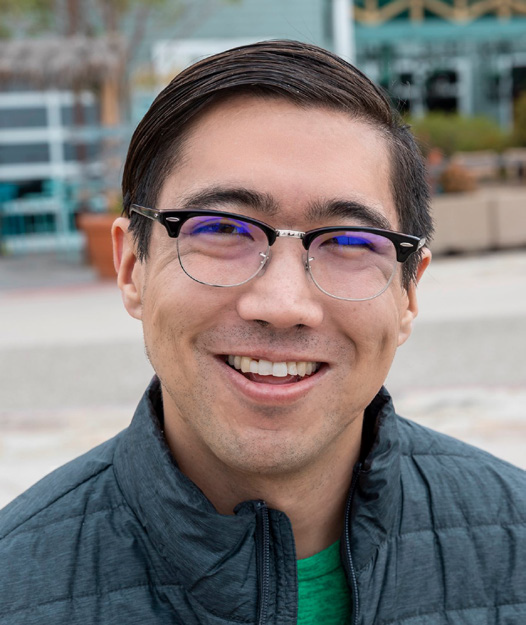 Board Member – Weston Koyama
Descended from Japanese immigrants, Weston Koyama is
a fourth-generation Japanese American. Weston maintains a passion
for Japanese culture, speaks Japanese fluently, and strives to foster connections with Japan. He seeks to help the JACL continue its tradition of social justice advocacy as a voice for the Japanese American community. Weston is an Oregon lawyer and a graduate of the U.O. Law School. His hobbies include languages, piano, and
currently studies Cantonese.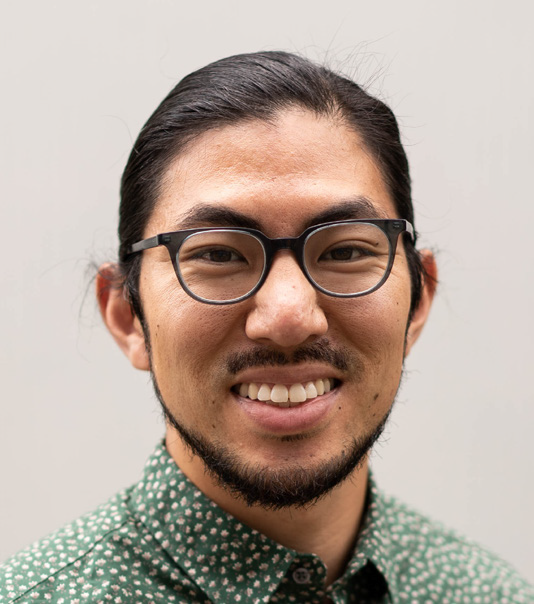 Board Member – Spencer Uemura
I am a Yonsei/Shin-Nisei from the Los Angeles area, but I?ve been in Portland for four years. By profession, I?m a mental health therapist,
drawn into this work by a passion for stories and connection. Lately, I have been enjoying documenting my family?s history and requesting and translating koseki (family registry documents) from Japan. I?ve been eager for an opportunity to give back to the Nikkei community, so I?m honored to be considered for the JACL board.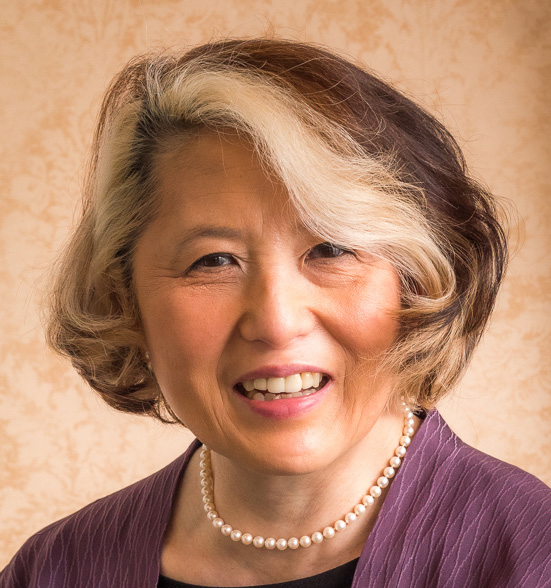 Board Member – Connie Masuoka
I am a Portland born sansei with over 40 years invested in the Portland JACL. You might say I was born in to JACL, as my parents were both active JACL members. My avocation is being the Oregon group leader to the annual Minidoka Pilgrimage and my regular job is being a general dentist in Portland.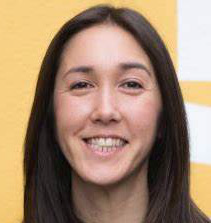 Board Member – Amanda Shannahan
Amanda Shannahan is a mixed-race yonsei. She currently serves as Portland JACL copresident and leads our chapter?s Advocacy Committee. She is passionate about community organizing and working with other marginalized communities to achieve social justice. Amanda is a strong advocate for equity in our education systems and has a background in supporting schools to be
anti-racist and anti-oppressive. She currently works at the Oregon Health Authority promoting access to sex education across
the state.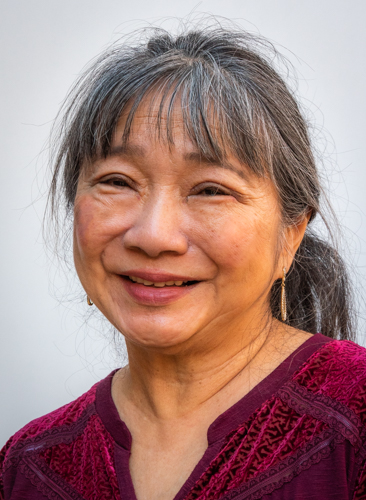 Board Member – Marleen Wallingford
I am a Sansei who was born and raised in Portland, Oregon. My first job was working as a clerk in my father?s bakery in Hillsdale. I graduated from the University of Oregon with a master?s degree in speech and language pathology and worked for almost 30 years
for Portland Public Schools. As a retired educator, I became active with the Portland JACL, volunteer at the Japanese American
Museum of Oregon and am a court appointed advocate for children in the foster care system.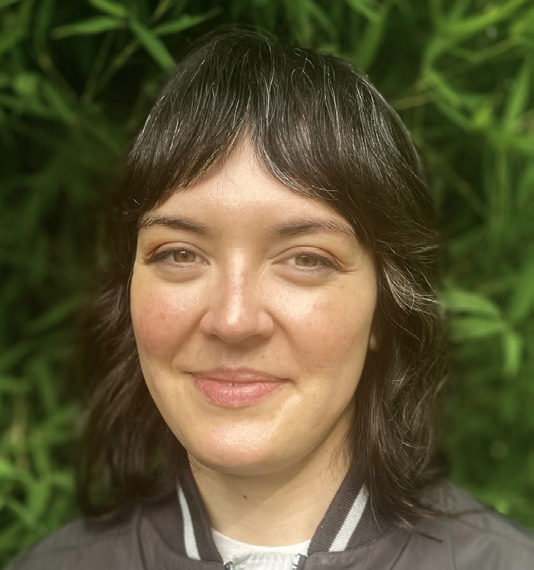 Board Member – Jenny Yamada
As a fourth-generation Japanese American who grew up in Corvallis, I wasn?t able to be part of the JA community outside of family gatherings. Inspired to make more connections, I joined the Portland JACL Board in 2020. During my first term, I updated the website, helped implement the email newsletter and participated in the Newsletter and Advocacy Committees. Besides serving on the board, I volunteer at JAMO as a docent and work at a local marketing agency.